In pasteurization, liquid or pasty food products are heated to temperatures of minimum 60°C to maximum 100°C. This type of heat treatment kills off harmful microorganisms and thus preserves the food.
For thermal treatment, ProXES offers two options: direct and indirect heating. Direct heating and pasteurization by steam injection is particularly suitable for soups, sauces, dips and various other products containing recipe water.
For products for which the addition of condensate is not possible, indirect heating via the double-walled jacket achieves the same pasteurization effect. This flexibility - combined with the knowledge and experience of our technology centers - allows us to develop optimal pasteurization processes for each customer and their products.
Our experts for pasteurizing: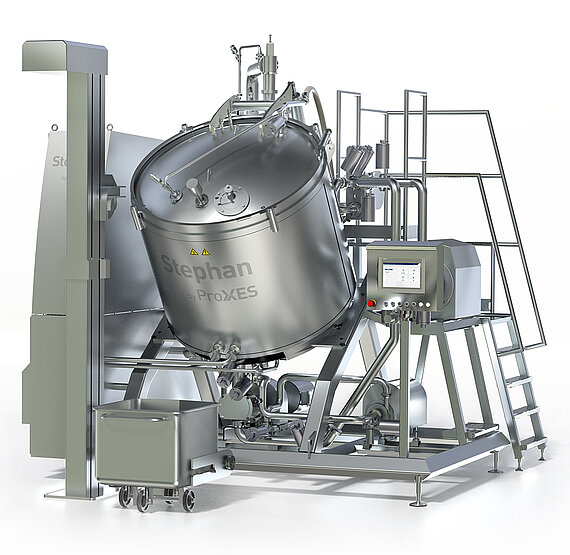 Vacutherm
Efficient hot & cold processing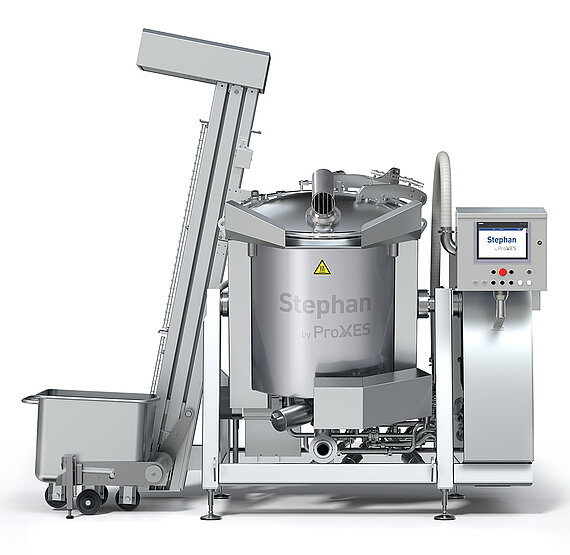 COOK-IT®
Compact batch cooking solution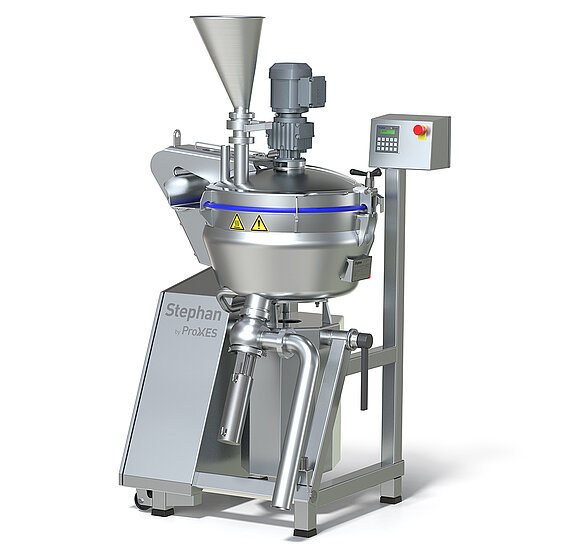 Universal Machine 74
Perfect for small & medium batches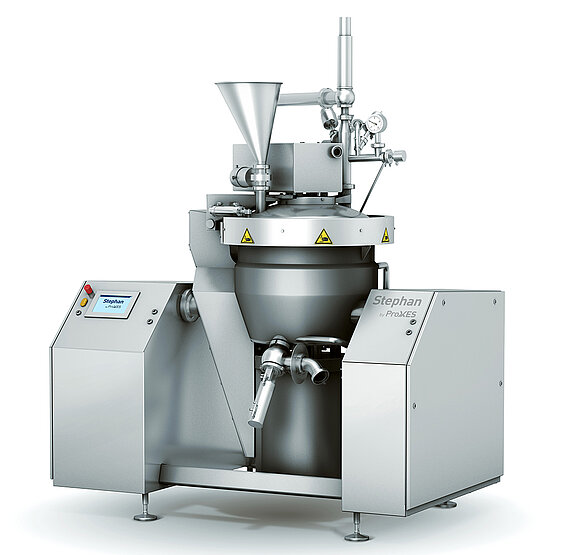 Universal Machine 200
Perfect for small & medium batches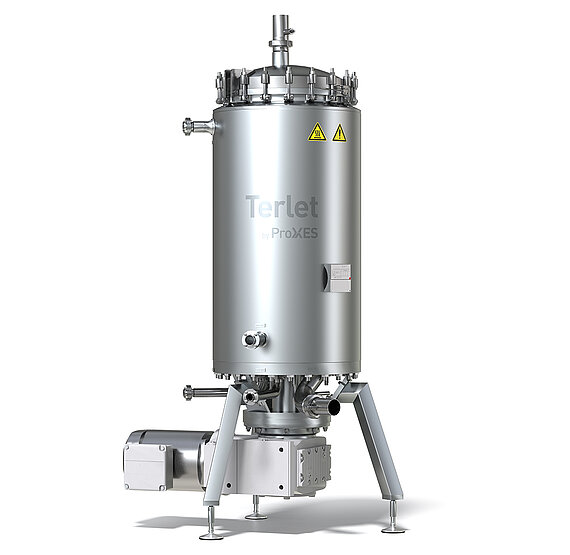 Therlotherm
Continuous fast heat exchanger
Combitherm
Flexible and multifunctional batch processing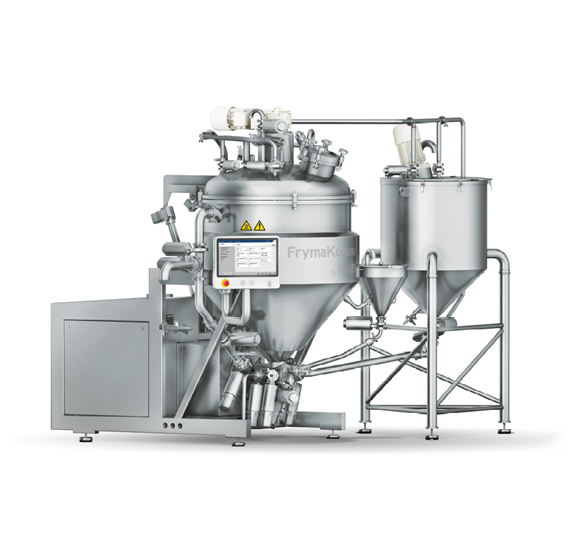 ProxxD
High-class emulsifier
Your contact person for Food-Applications:
Stephan Lyke
+49 173 744 30 89
Your contact person for HPC, Pharma and Chemical applications:
Thomas Schöck
+49 1607 2743 50