The oral and suppository dosage form soft gels gains in the nutraceutical and pharmaceutical applications on its popularity.
Independent from the encapsulation method the properly de-agglomerated and homogenous suspension of oils and powders is one of the key differentiators in the highly competitive market.
Latest trend towards more complex and more individual fillings requires also a better control over the particle size of these mixtures.
If you are a contract manufacturer or single formulation producer our reliable and efficient equipment Dinex, Mills and Deaerators can help you to overcome challenges in production of capsule gelatin and filling masses.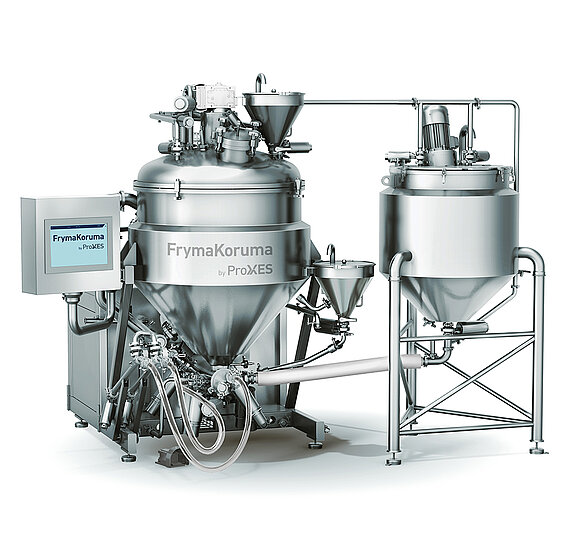 Dinex
Personal Care & Pharma high shear emulsifier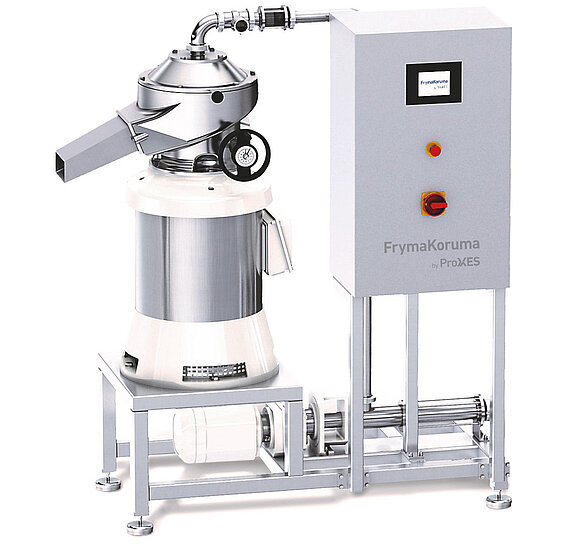 Corundum Stone Mill
Versatile wet milling and dispersing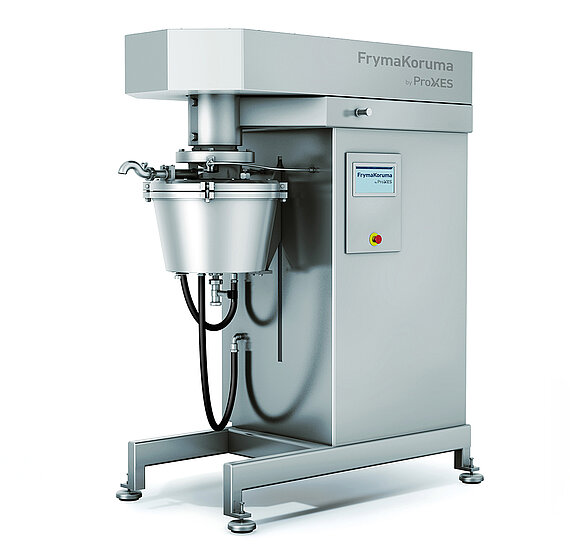 Co-Ball Mill
High energy grinding and dispersing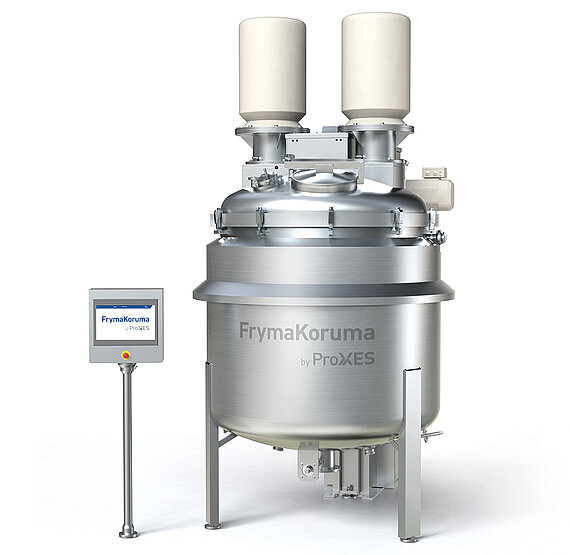 VME
Universal mixing and dispersing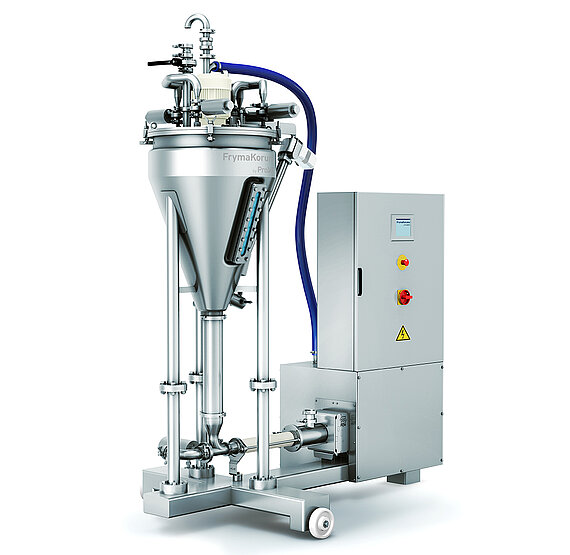 Vacuum Deaerator
Continuous automatic removal of air
NEED TO KNOW MORE? GET IN TOUCH WITH OUR EXPERTS.
Your contact person for HPC, Pharma and Chemical applications:
Thomas Schöck
+49 1607 2743 50