The excellent performance of ceramics has been harnessed in wide field of applications such as glaze of sanitary products, conductive parts of resistors, surface coatings or even special foils.
To master the qualities of this diverse array of materials with either super-hard properties, high toughness or semi-conductive character relies on well controlled individual process steps.
Fine particle size, good dispersion, optimal distribution and low dissolved air are just some of the factors which improvement of with our milling and de-aeration technology can have direct impact on your products.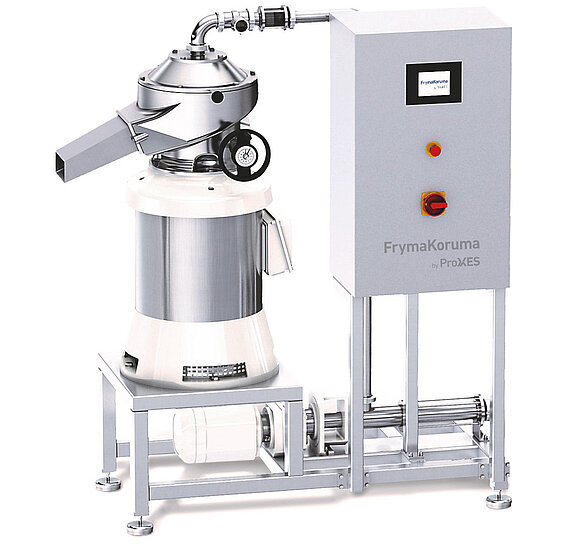 Corundum Stone Mill
Versatile wet milling and dispersing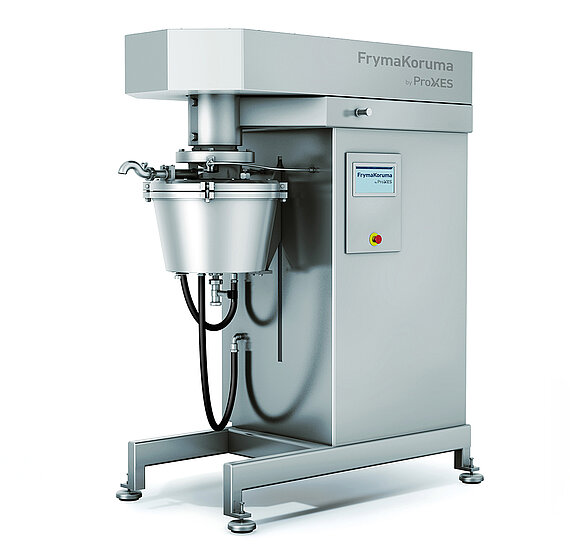 Co-Ball Mill
High energy grinding and dispersing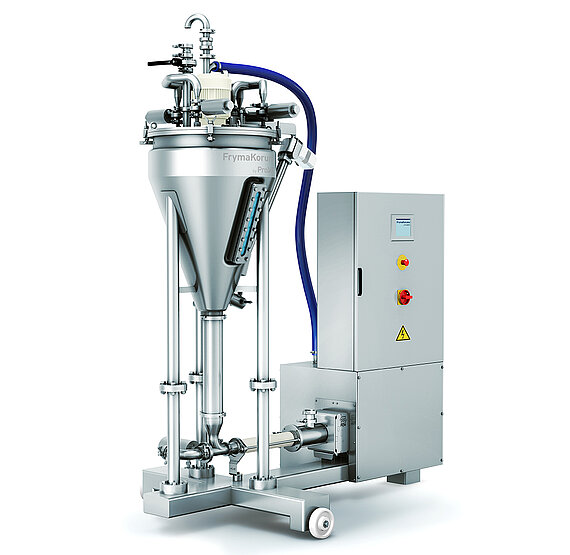 Vacuum Deaerator
Continuous automatic removal of air
NEED TO KNOW MORE? GET IN TOUCH WITH OUR EXPERTS.
Your contact person for HPC, Pharma and Chemical applications:
Thomas Schöck
+49 1607 2743 50