THE MAGIC OF

Sweet spreads

& fillings
Sweet spreads, fillings and bakery ingredients have never been tastier and better processed than in our machinery. It doesn't matter if you use hazelnuts or chocolate to create your very own spread, Almonds to produce premium marzipan or fresh fruits to cook delicious pastry fillings. A huge variety of bakery ingredients can be produced with ease! ProXES supplies you with the right processing equipment to:
get better texture and finer taste
improve the shelf life of your products
save energy and benefit from enhanced ergonomics
produce efficiently and reduce costs
profit from an easy to clean system
how to produce chocolate spread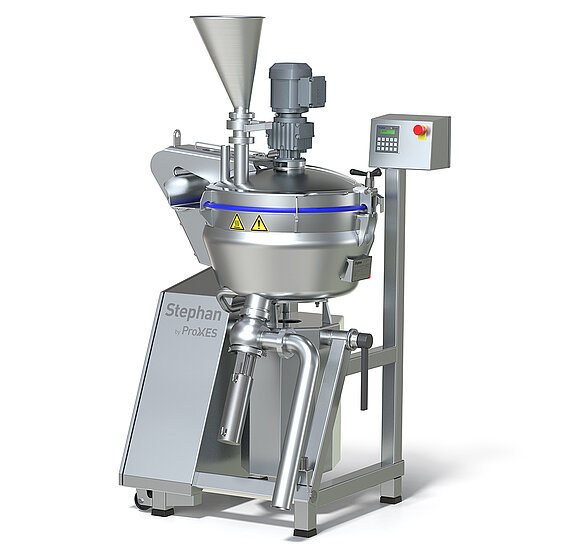 Universal Machine 74
Perfect for small & medium batches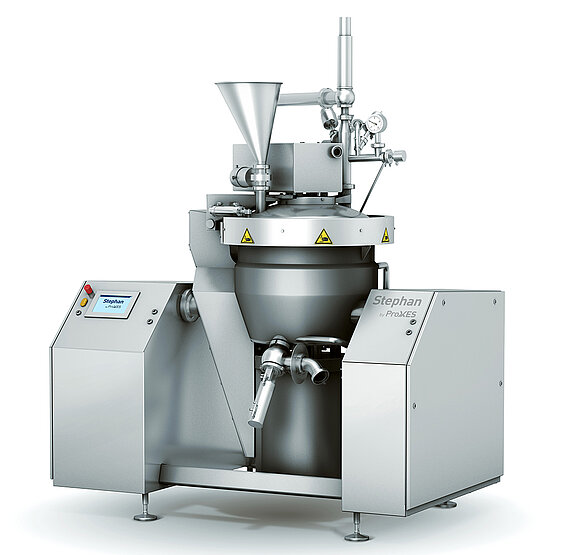 Universal Machine 200
Perfect for small & medium batches
Combitherm
Flexible and multifunctional batch processing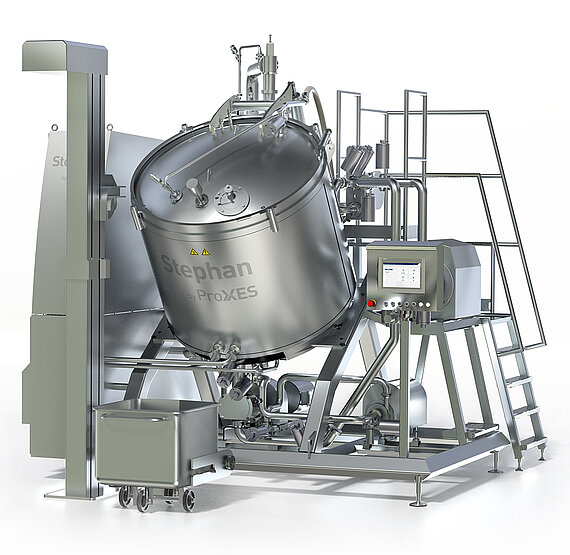 Vacutherm
Efficient hot & cold processing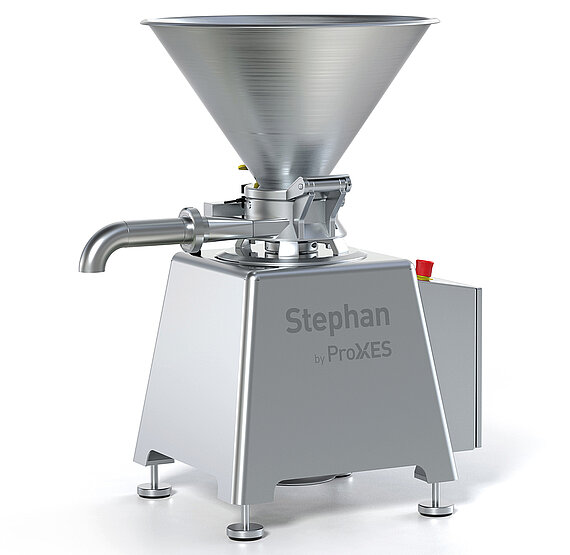 Microcut 15
Perfect for fine cutting and emulsifying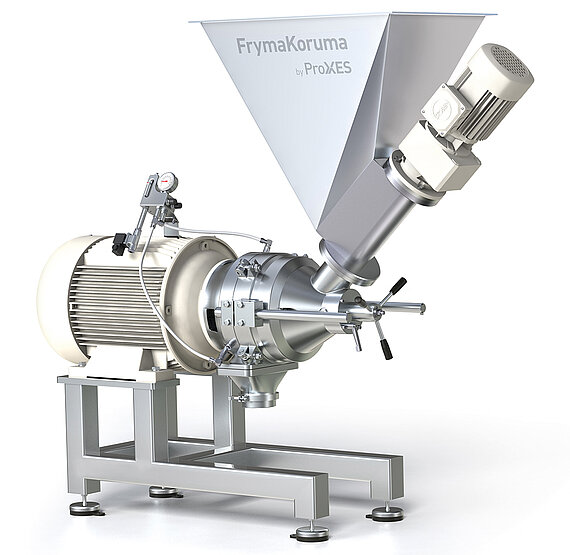 Tooth Colloid Mill
Variable wet milling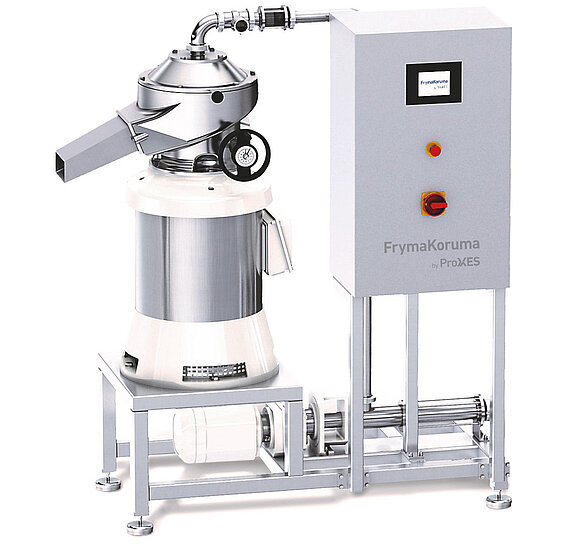 Corundum Stone Mill
Versatile wet milling and dispersing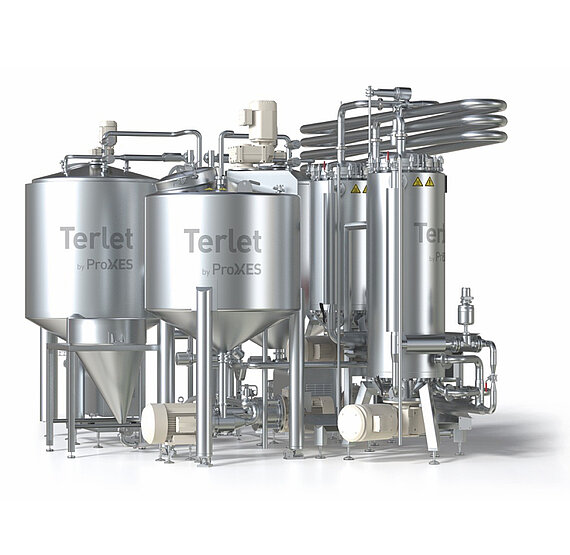 CuliFlex
Flexible and multifunctional continuous processing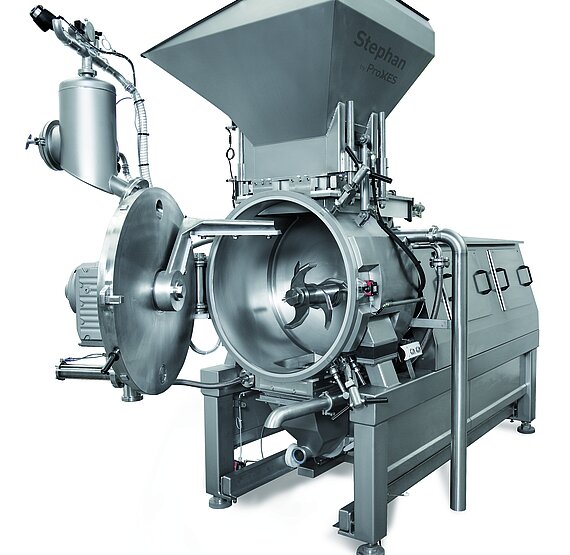 Combicut
Multifunctional and efficient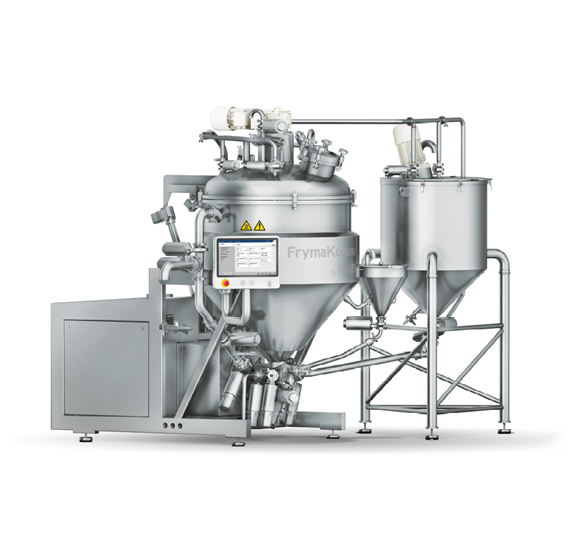 ProxxD
High-class emulsifier
NEED TO KNOW MORE? GET IN TOUCH WITH OUR EXPERTS.
Your contact person for Food-Applications:
Stephan Lyke
+49 173 744 30 89