LET'S TALK

GREASE &

LUBRICANTS
Need for friction reducing materials has been around since ancient times. Today there are many kinds of lubricating greases, but the fundamental side of them is still similar. Lubricating greases are pasty lubricants consisting of a lubricating oil and a thickener (soap, bentonite, polyureas, PTFE ...).
For manufacturing of greases for high or particularly low temperatures, applications in vacuum, with water-resistant, weatherproof or food-safe properties, the homogenization or milling step after saponification and dehydration plays a very important part. A stable uniform crystal and gel structure that results from breaking down the solid particles, lumps and their dispersion, positively influences penetration value as well as quality of grease.
De-aeration of cooled grease and consequent filtering improves the high dosing precision and gives the product smooth and transparent appearance.
As skid units or just as a single component our corundum stone mills, deaerators and lot more will be the right add-on to your process.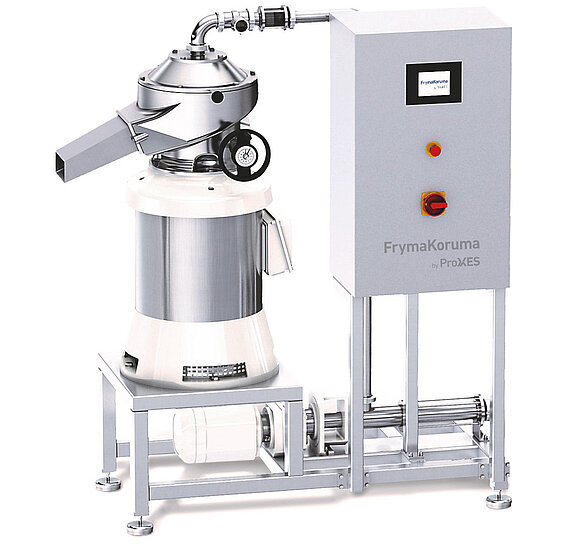 Corundum Stone Mill
Versatile wet milling and dispersing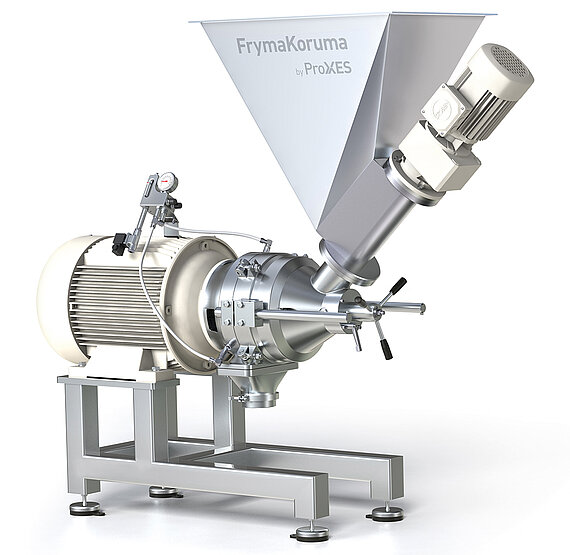 Tooth Colloid Mill
Variable wet milling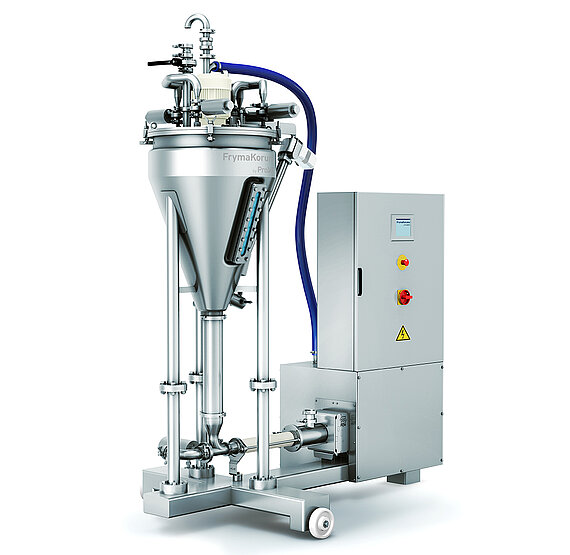 Vacuum Deaerator
Continuous automatic removal of air
NEED TO KNOW MORE? GET IN TOUCH WITH OUR EXPERTS.
Your contact person for HPC, Pharma and Chemical applications:
Thomas Schöck
+49 1607 2743 50