Big players and niche brands, innovation and reproducibility, highest quality standards and low margins per tube: The toothpaste market is hugely competitive – and exciting. ProXES supplies oral-care manufacturers with the machines and know-how to meet the challenges.
With its FrymaKoruma brand and decades of experience in machinery, plant construction and formulations, ProXES is the reliable partner for the toothpaste industry. Whitening or high fluoride? Ayurvedic or strawberry-sparkle? Whatever your recipe for success, ProXES delivers the machines to prepare it – fast, safely and profitably.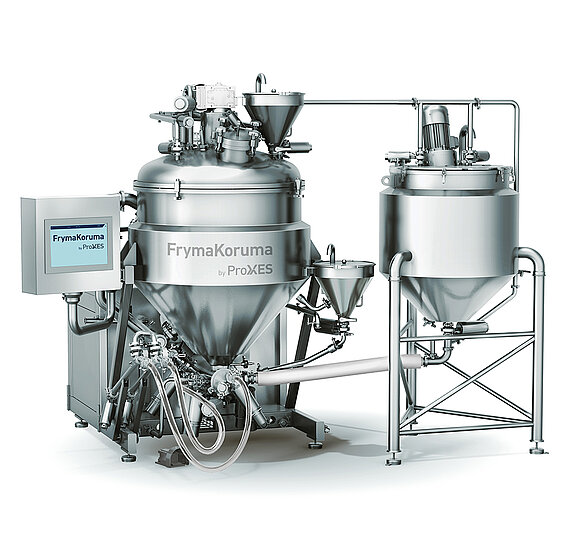 Dinex
Personal Care & Pharma high shear emulsifier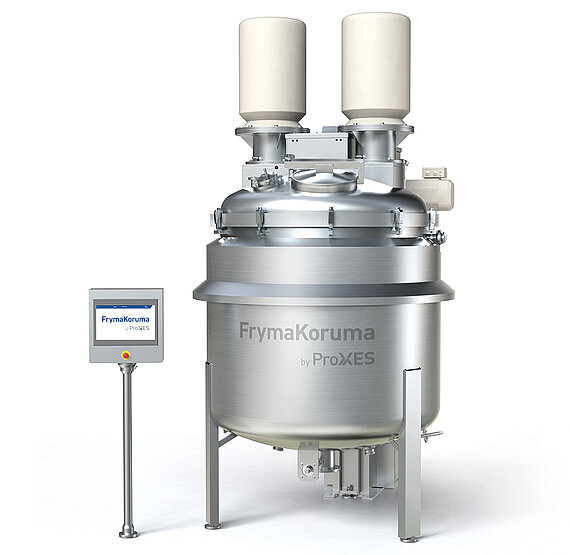 VME
Universal mixing and dispersing
And what about mouthwash?
Toothpaste is not your only dental-care product? Perfect! Creams and gels, ointments, hair care treatments – if you want to produce it, ProXES can deliver. Ask our experts for the cosmetics and pharmaceutical sectors about modular extensions customized to your requirements!
MÖCHTEN SIE MEHR WISSEN? KONTAKTIEREN SIE GERN UNSERE EXPERTEN.
Your contact person for HPC, Pharma and Chemical applications:
Thomas Schöck
+49 1607 2743 50