Click video to turn on volume for the best experience.
WHO IS PROXES?
ProXES successfully unites three leading process technology brands under one roof: FrymaKoruma, Stephan and Terlet. Together, ProXES combines innovative and long-standing expert knowledge as a manufacturer of machines, plants as well as process lines and solutions in the food, pharmaceutical, cosmetics and chemical industries.
WHAT DOES PROXES OFFER?
ProXES responds to individual requirements and supports its customers worldwide as an agile and reliable partner. In addition to its established individual technologies, ProXES combines the expertise and synergies of its brands to create modern line concepts. By using the most advanced automation concepts and service offerings, ProXES creates competitive advantages in the market for its customers.
WHAT DOES PROXES STAND FOR?
The aim of ProXES is to provide customers with the highest quality and process reliability. The company is committed to this at a wide variety of levels: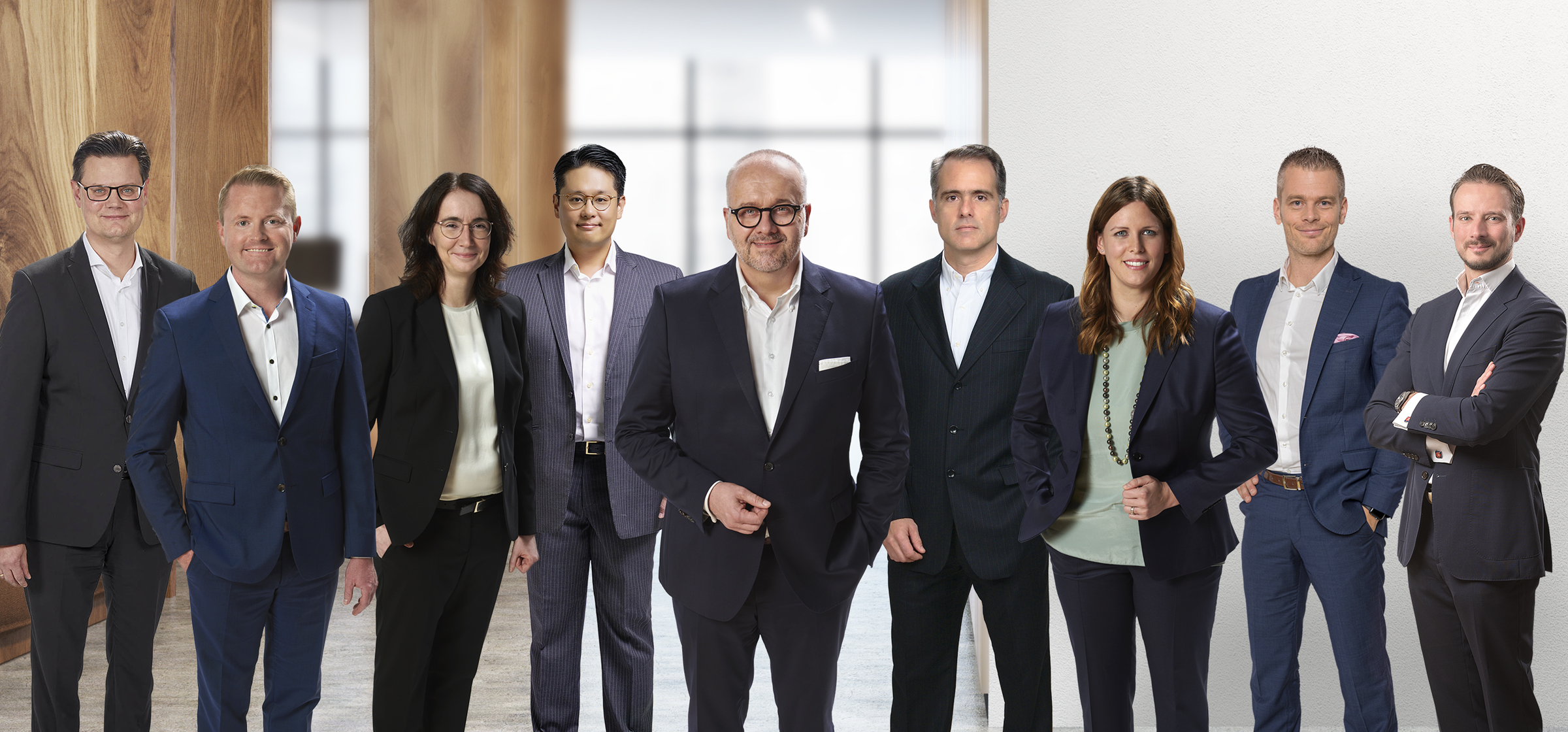 FRYMAKORUMA HISTORY
Since 1949 FrymaKoruma has been a leading global brand for machinery and process equipment for the food, pharmaceutical, cosmetics and chemical industries. FrymaKoruma offers a wide range of mills, inline machines and vacuum processing equipment. FrymaKoruma has its origins in Switzerland and Southern Germany through the companies Fryma, founded in 1949 and Koruma, founded in 1958. In 2000 the two companies merged and since 2014 FrymaKoruma has been a brand of the ProXES Group.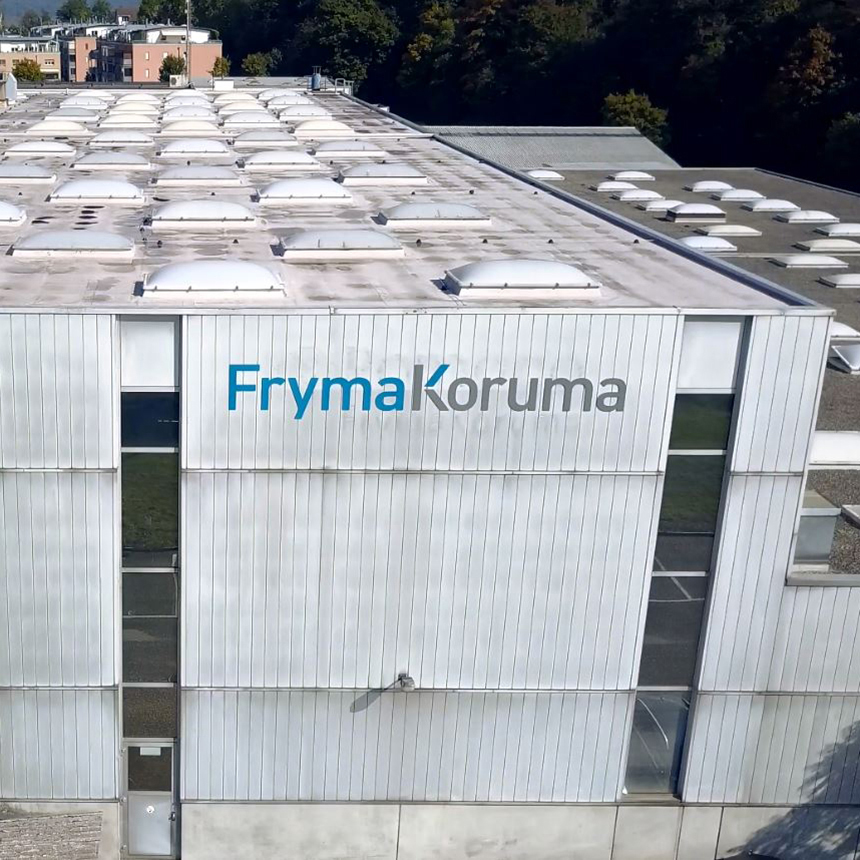 STEPHAN HISTORY
Since 1953 Stephan is a leading brand for machines and plants for the production of convenience food, dairy products, meat and confectionery. Stephan was originally founded by the Stephan family in Hameln, Germany. Stephan started its activity by manufacturing meat cutting machines as well as machines for the production of bakery and other food products - with capacities from 10 to 120 l. Since 2014 Stephan has been a brand of the ProXES Group.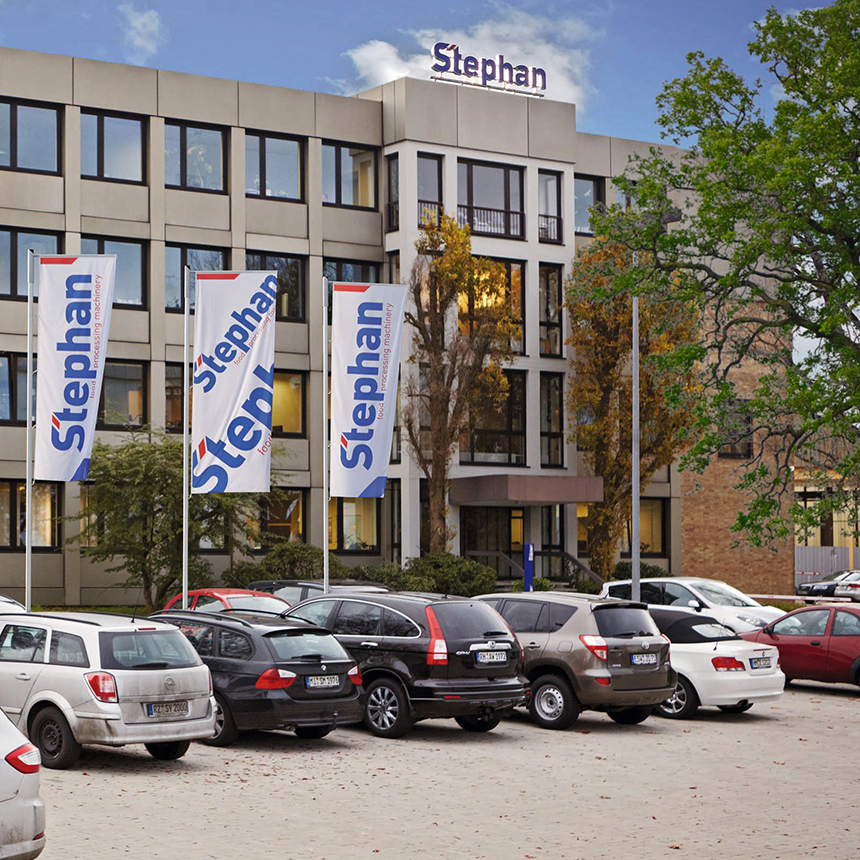 TERLET HISTORY
Since 1917, Terlet has combined its strengths as a supplier of machines and process lines mainly in the food and personal care industry. Terlet has its origin in Zutphen, the Netherlands. Terlet is a specialist in the development and production of high-quality components and turnkey plants for the treatment and processing of liquid products. With more than 100 years of experience, Terlet is known as a reliable and professional partner for the food and personal care industry. Since 2016 Terlet has been a brand of the ProXES Group.