BEYOND

Ketchup

& table sauces
Whether it is enjoyed on french fries and burgers or used as a base for sauces – ketchup is gaining popularity worldwide. In a fast-moving international market, ProXES supplies you with the know-how and machines to adapt your production to larger volumes and/or regional demands.
Flexibility is key: Your processing equipment has to be able to handle different ingredients, capacities and textures, as well as frequent product changes without unnecessary delays. ProXES offers you a wide range of machines to master these challenges, from standalone units for efficient batch production to complete ketchup and sauce processing lines.
Hot or cold production, diced ingredients or smooth emulsions – which unit or processing line proves right for your business depends on different factors. Original ketchup, mustard sauces, BBQ or chili sauces usually require machines that cook the starch for structure building and shelf life. By contrast, the process for emulsified sauces like dressings, dips and cocktail sauces is similar to the production of low-fat mayonnaise, where starches or hydrocolloids have to be incorporated gently into the mix. Whatever your recipe for success: Let's talk – we'll find the right solution for you!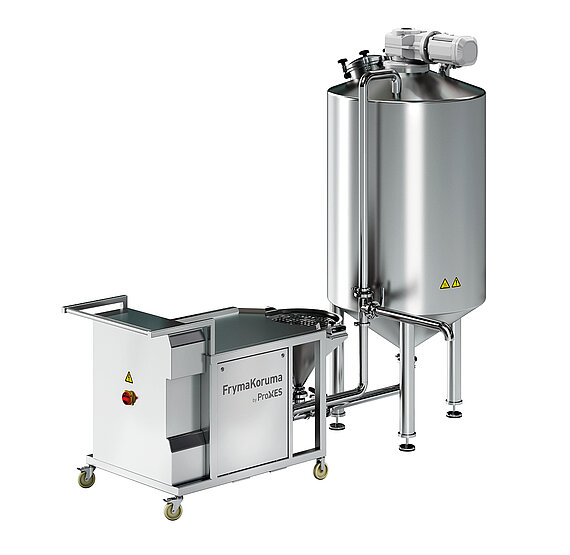 POW-DIL
Versatile powder liquid mixing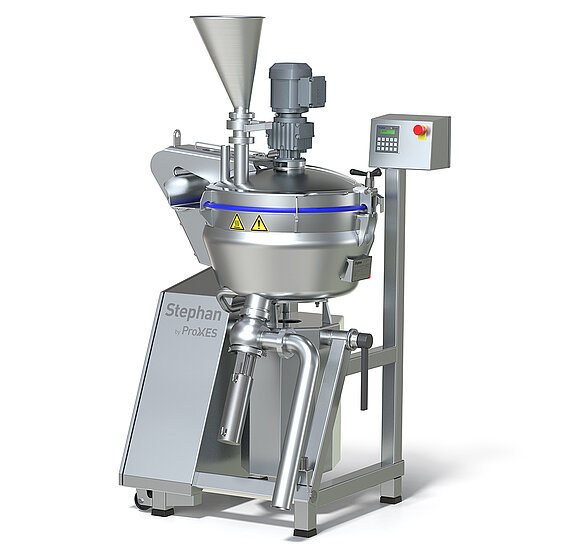 Universal Machine 74
Perfect for small & medium batches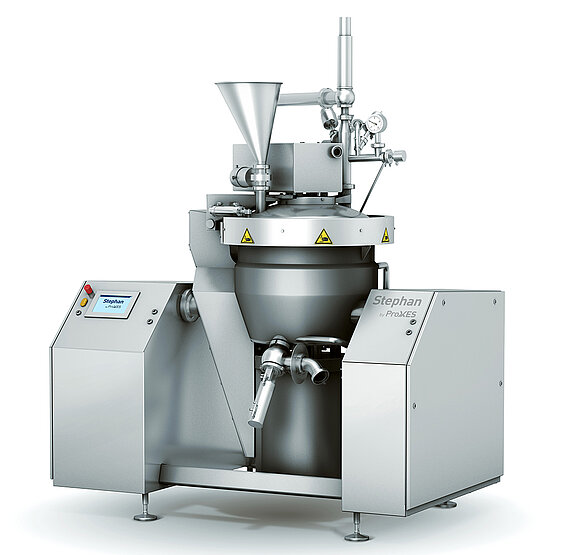 Universal Machine 200
Perfect for small & medium batches
Combitherm
Flexible and multifunctional batch processing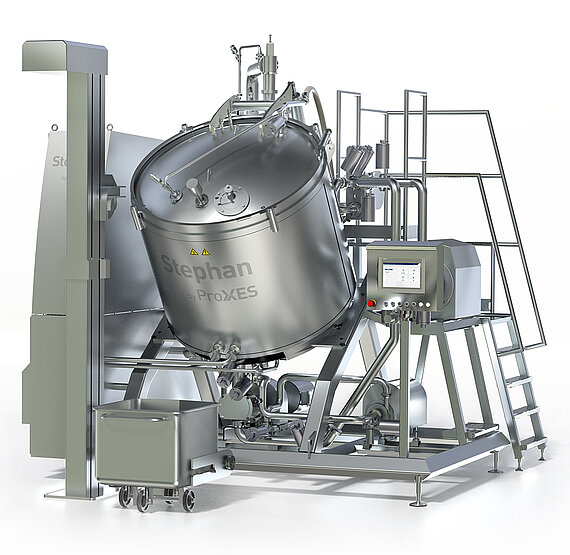 Vacutherm
Efficient hot & cold processing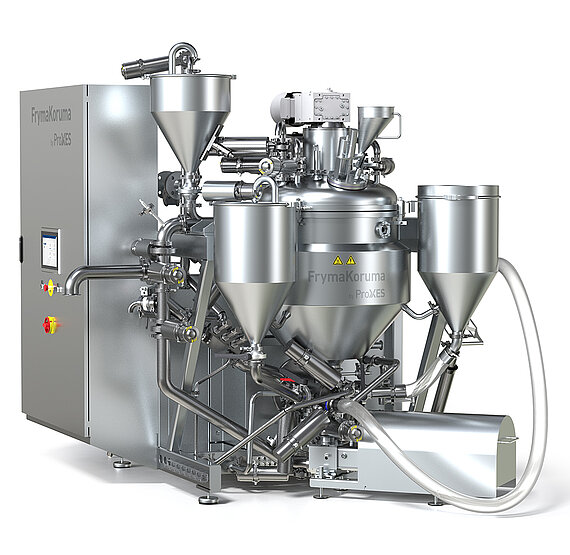 MaxxD 200
Food high shear emulsifier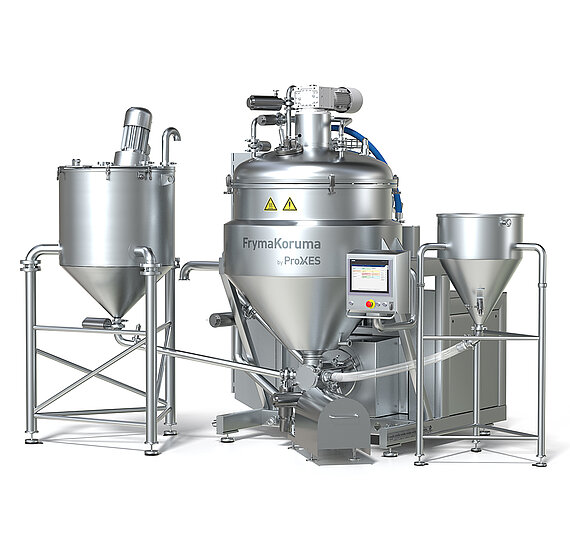 MaxxD 700
Food high shear emulsifier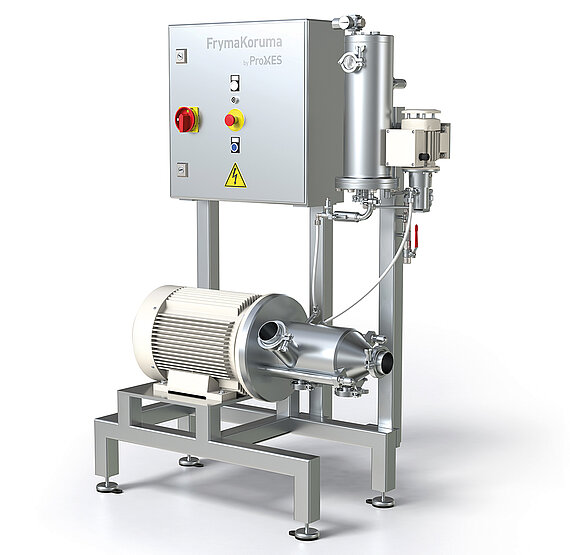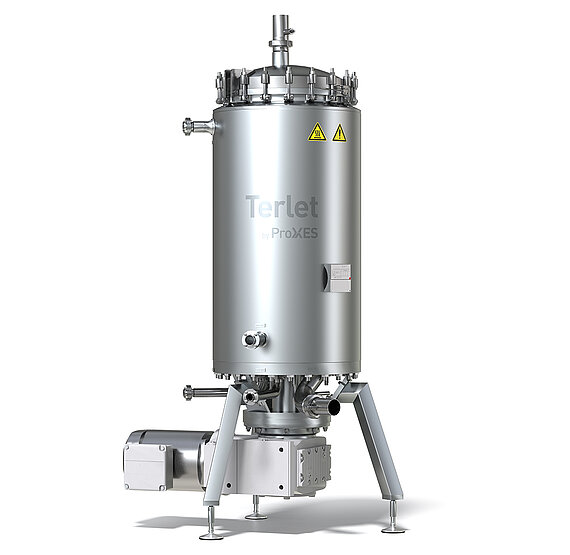 Terlotherm
Continuous fast heat exchanger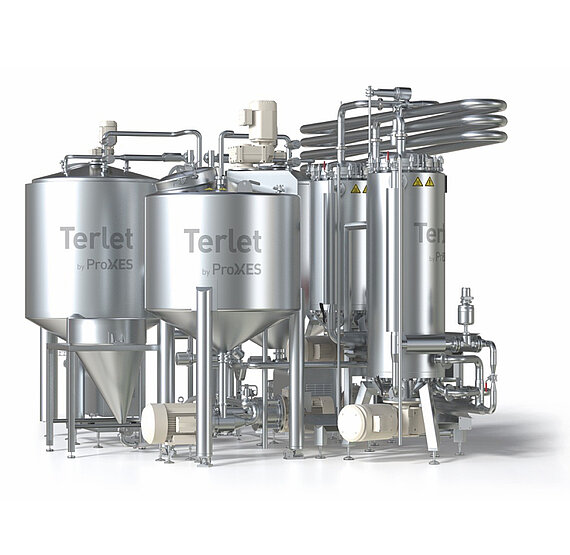 CuliFlex
Flexible and multifunctional continuous processing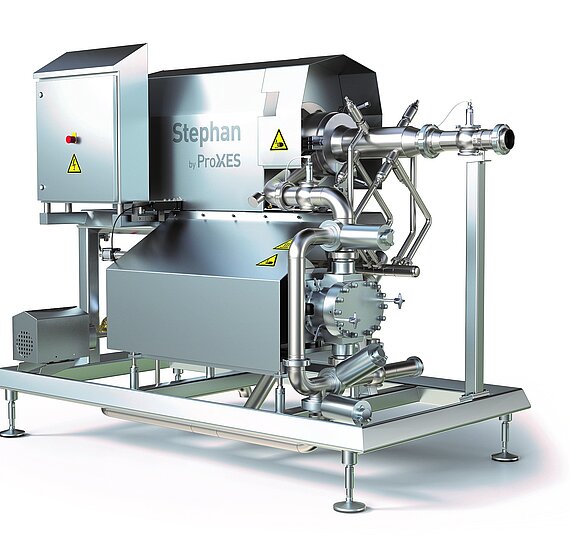 Continuous Cooker
Inline high-shear unit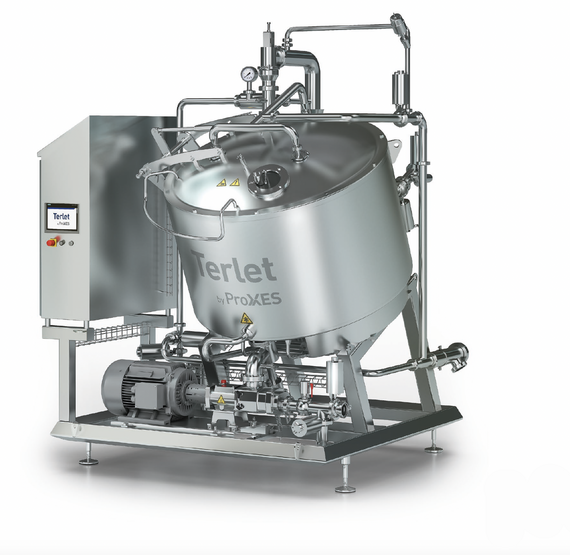 Terlocool
Homogenous hyperspeed cooling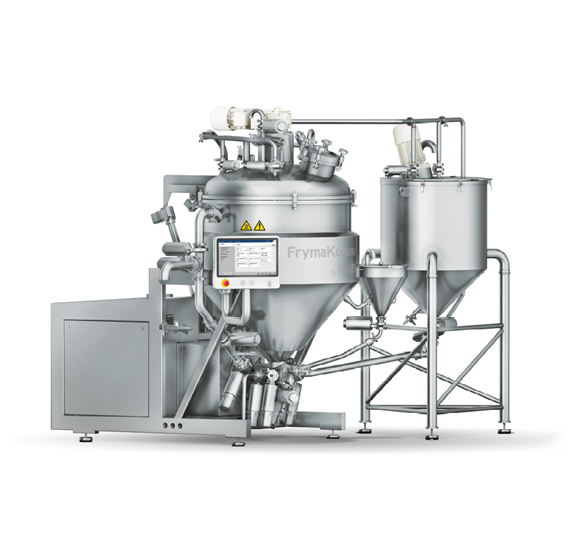 ProxxD
High-class emulsifier
And what about mayonnaise?
Ketchup, dressings, dips or mayonnaise – if you want to produce it, ProXES can deliver. Our versatile processing systems are designed to prepare a wide range of sauces. Ask our experts about modular extensions customized to your requirements!
NEED TO KNOW MORE? GET IN TOUCH WITH OUR EXPERTS.
Your contact person for Food-Applications:
Stephan Lyke
+49 173 744 30 89