The acceptance of dogs, cats and other small animals has steadily increased over the last decades. The pet has more and more the rank of a full-fledged family member and is treated as such. While many markets are considered saturated today, the pet industry is increasingly differentiating itself and specializing more and more. With the animal fodder Premium Brands were established, which do not only stand for high-quality food, but for a modern Lifestyle.
ProXES can provide you with different solutions for the different manufacturing processes of Pet Food products.
The production processes are
the classical wet production, as it is also partly used in the production of sausages.
on the other hand, the production of pellets by means of decanters, separators and extruders.
ProXES is specialized in the different production processes such as mixing, heating, cooling and cutting. These processes can be carried out as batch processes, semi-continuous or continuous.
As a premium supplier, ProXES offers standard machines as well as customized solutions for your processes. The ProXES specialist teams can advise you on your processes, support you in complex manufacturing processes and accompany you as your partner. Our ProXES engineering and automation teams competently implement the relevant processes and our experienced and qualified ProXES technologists are available to assist you with advice and support.
Hygiene and CIP cleaning is also becoming increasingly important in the pet food industry. ProXES has a lot of experience in these processes and would like to share it with you.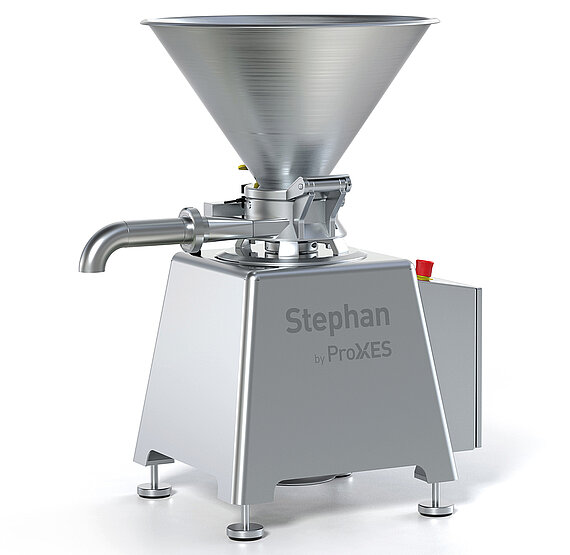 Microcut 15
Perfect for fine cutting and emulsifying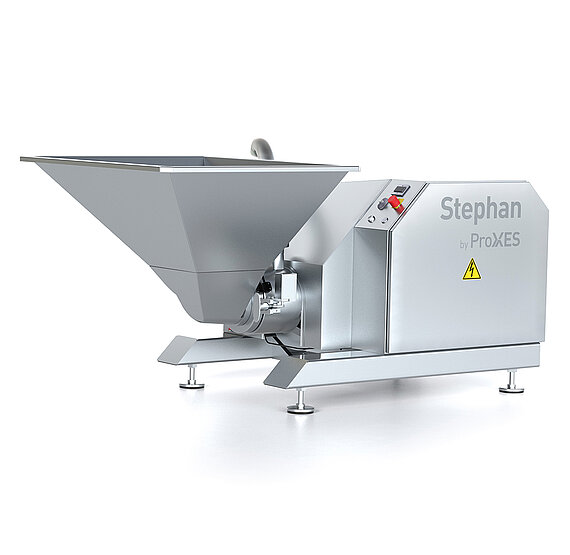 Microcut HD150
Perfect for fine cutting and emulsifying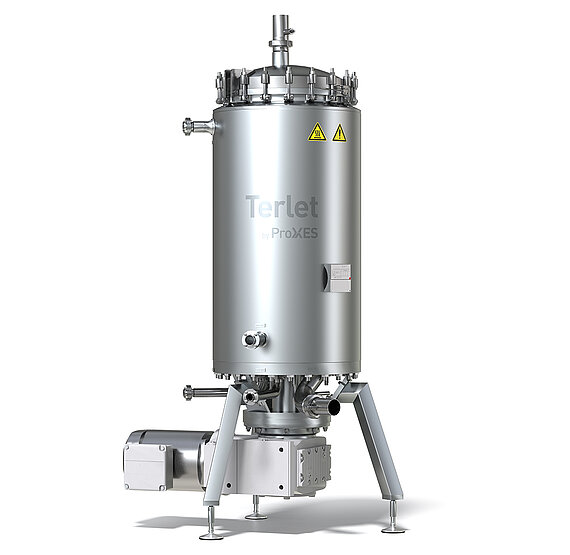 Therlotherm
Continuous fast heat exchanger
NEED TO KNOW MORE? GET IN TOUCH WITH OUR EXPERTS.
Your contact person for Food-Applications:
Stephan Lyke
+49 173 744 30 89