The application baby food represents different products according to the age of the babies or infants varying in compounds and structures.
Basically, baby food means any soft, easily consumed food other than breastmilk or infant formula made specifically for human babies between four months and two years.
In particular, ProXES can offer both batch and semi continuous solutions for the processing of "Prepared baby food". These products such as pureed foods, soups and other ready meals are ready to eat but may require to be heated. The products are often sold in jars, cans and pouches are also available.
Selling such vulnerable products require trustworthy, sustainable and high quality production processes and equipment as well as the ability to deliver hygienic cleaning options to ensure the quality of the products.
ProXES as your premium partner can serve you solutions to produce the applications mentioned above based on a wide product range. From multipurpose cooker, size reduction and cutting inline equipment, continuous preparation lines up to even aseptic processing with the Stephan SAM batch processor.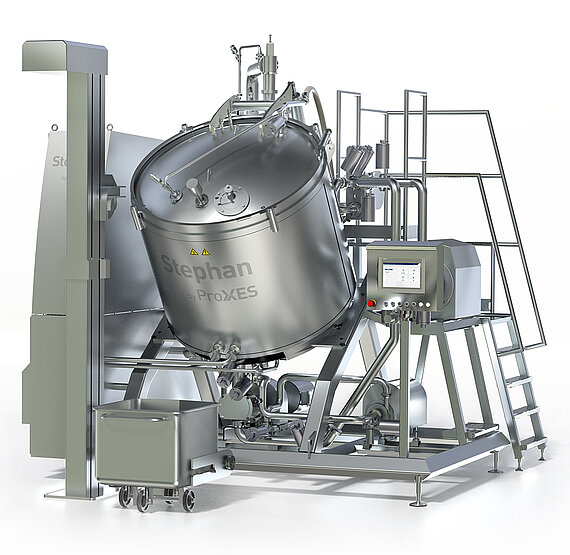 Vacutherm
Efficient hot & cold processing
Combitherm
Flexible and multifunctional batch processing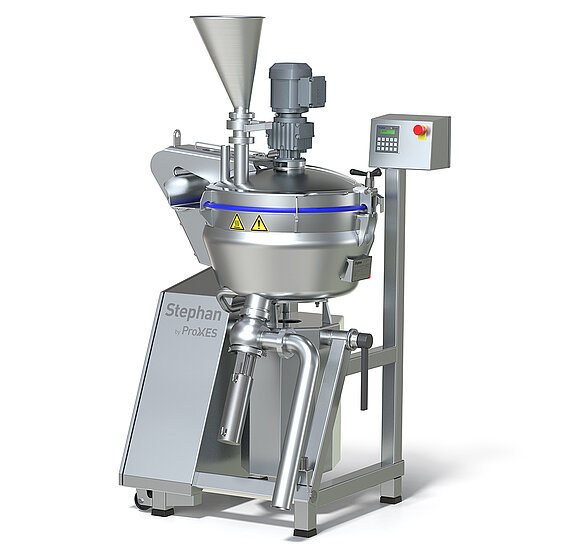 Universal Machine 74
Perfect for small & medium batches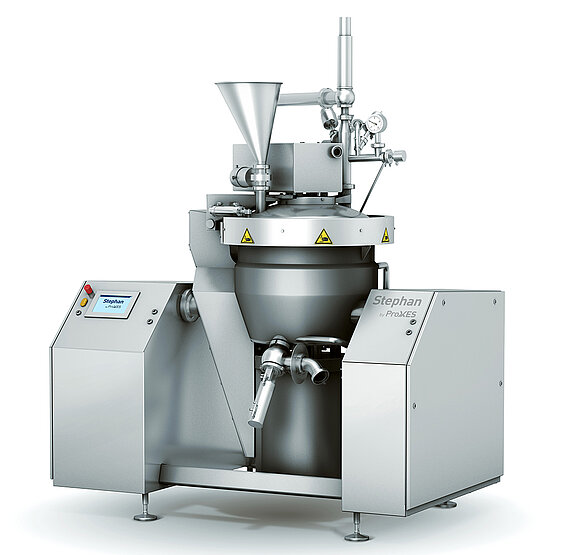 Universal Machine UM 200
Perfect for small & medium batches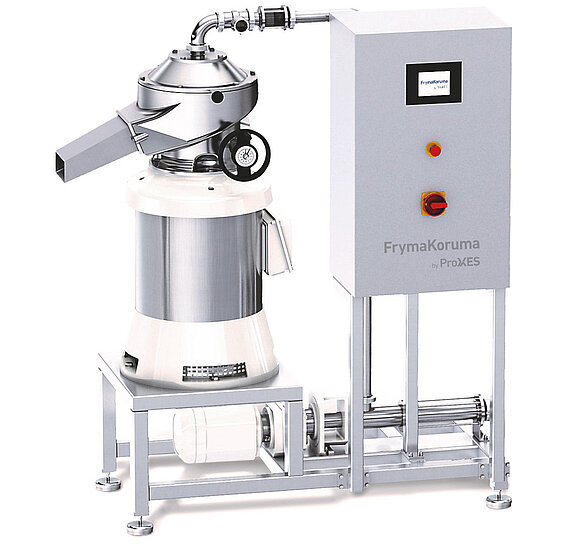 Corundum Stone Mill
Versatile wet milling and dispersing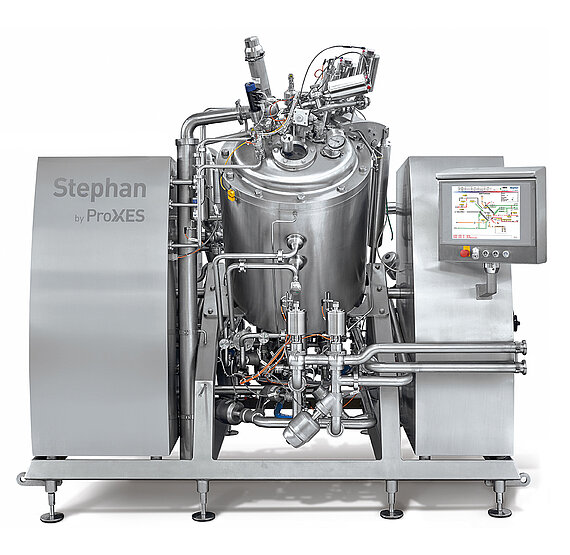 SAM
Aseptic multifunctional processing unit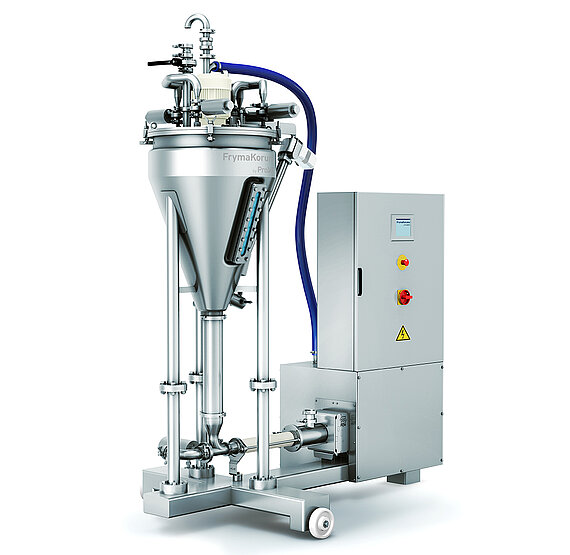 Vacuum Deaerator
Continuous automatic removal of air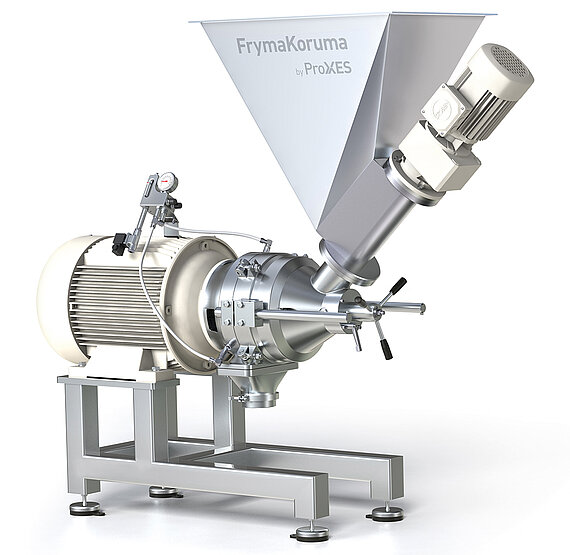 Tooth Colloid Mill
Variable wet milling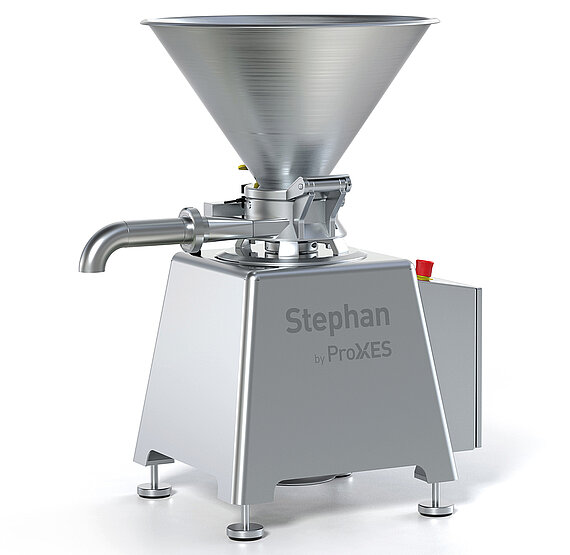 Microcut 15
Perfect for fine cutting and emulsifying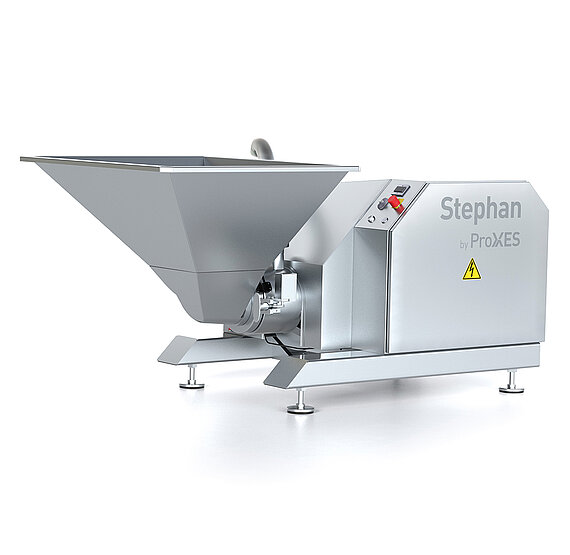 Microcut HD150
Perfect for fine cutting and emulsifying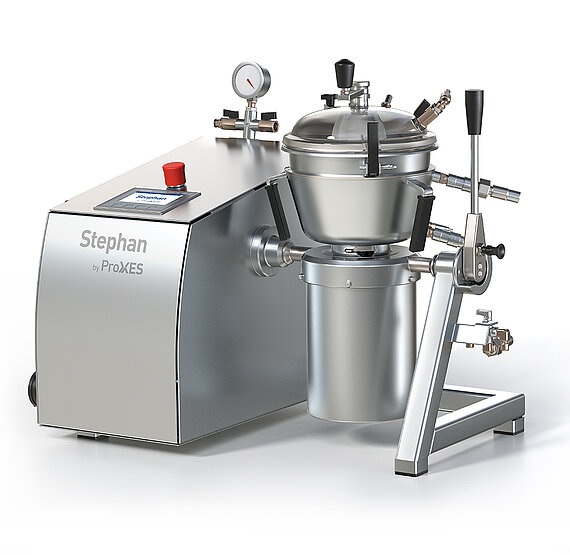 Universal Machine UMX 5
versatile solution for product development
NEED TO KNOW MORE? GET IN TOUCH WITH OUR EXPERTS.
Your contact person for Food-Applications:
Stephan Lyke
+49 173 744 30 89