Nail polish is a lacquer consisting mainly of pigments, resin and solvents.
Achieving a high quality, functioning, aesthetically pleasing thin nail coating is a technologically advanced process which depends strongly on correct particle size and optimal distribution of pigment formulation. Our Co-Ball Mill provides a versatile solution for de-agglomeration, dispersion and grinding to help your process making the best results.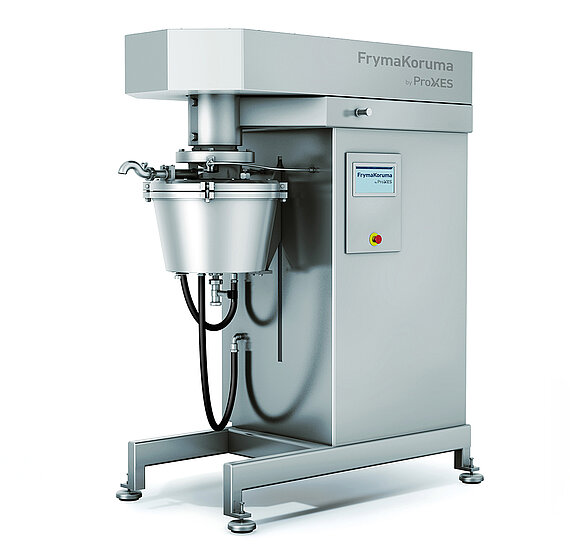 Co-Ball Mill
High energy grinding and dispersing
NEED TO KNOW MORE? GET IN TOUCH WITH OUR EXPERTS.
Your contact person for HPC, Pharma and Chemical applications:
Thomas Schöck
+49 1607 2743 50