Think About

Pesticide

& fertiliser
A growing population, declining arable land and the concern of food security are the main contributors, which are driving the demand for higher agricultural output.
If it is resolved by applying better pesticides on the harvest to protect the commodity, or focusing on highly efficient fertilizers, ease of their use and precision farming, the efficient manufacturing process of these substances represents the mayor success factor.
In field of emulsifiable and soluble concentrates the instant dilution, homogeneous droplets distribution, high stability and low volume of dissolved air has an enormous importance.
Our mixing, emulsifying, wet milling and de-aeration technologies have been designed with aspects to highest operation safety, highest product quality and ease of clean which will give you the right component for your process.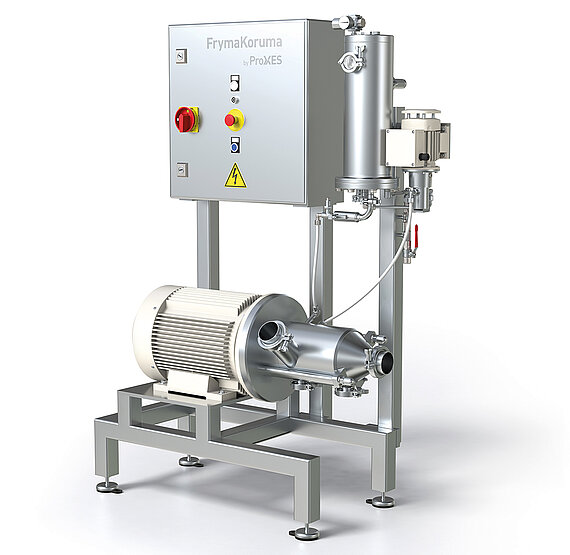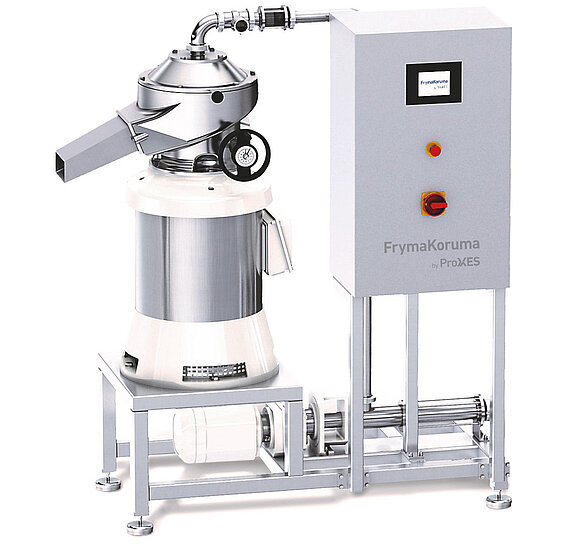 Corundum Stone Mill
Versatile wet milling and dispersing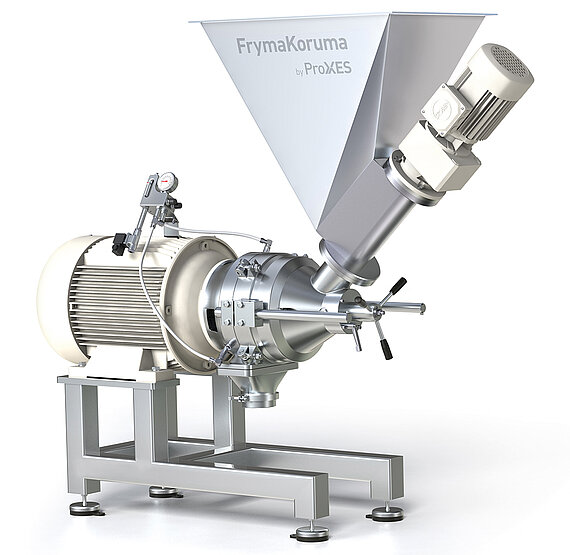 Tooth Colloid Mill
Variable wet milling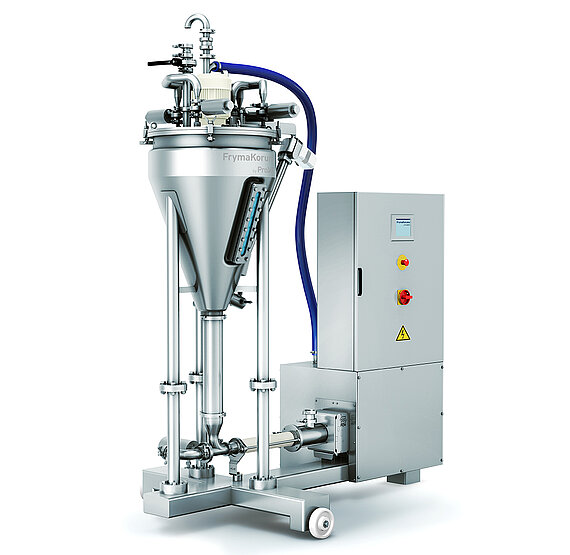 Vacuum Deaerator
Continuous automatic removal of air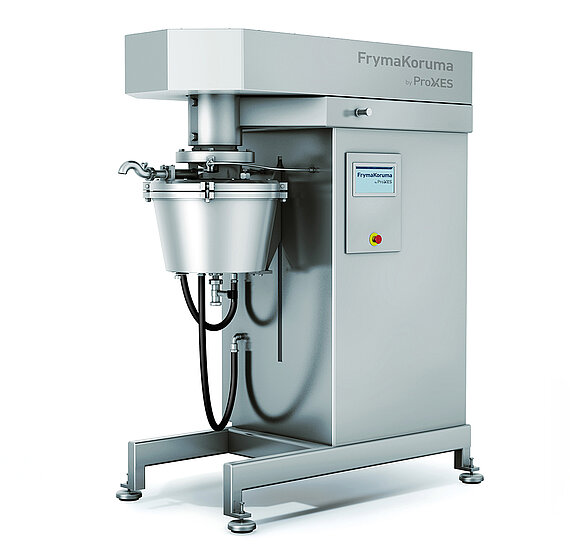 Co-Ball Mill
High energy grinding and dispersing
NEED TO KNOW MORE? GET IN TOUCH WITH OUR EXPERTS.
Your contact person for HPC, Pharma and Chemical applications:
Thomas Schöck
+49 1607 2743 50