WELCOME TO THE PROXES TEAM!
Motivated employees are the key to success at ProXES. Always focussing on our customers' needs, we work on the basis of partnership and trust - for and with our customers and business partners. Being an employee at ProXES means working with a high degree of motivation in an international environment. We offer flat hierarchies and a wide scope for action. We are looking forward to your application!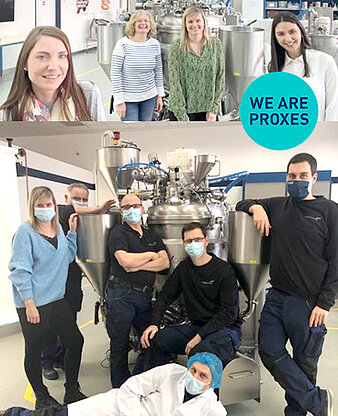 Teamwork
Working in a team of women and a team of men makes the work exciting and varied! :-)
Whether in Sales or ProTec, the teamwork is always great and efficient!
Everyone helps everyone!
Miriam Weber
Sales Coordination, Neuenburg am Rhein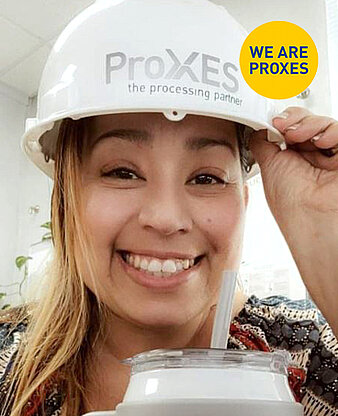 Responsibility
Being a professional at ProXES, I function best when I can't distinguish between work and play.
Elena Jackson
Office Manager/Accounting, Mundelein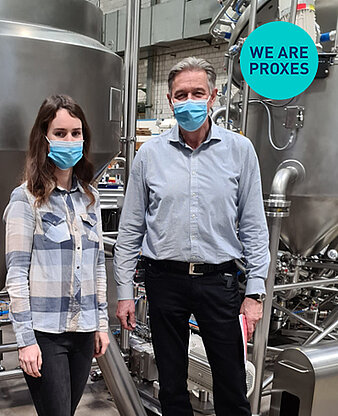 Teamwork
The transfer of knowledge is the success of us all. I am happy to pass on my experience and knowledge of the last 50 years to the young ProXES generation.
Hans Brogli
Product Manager, Rheinfelden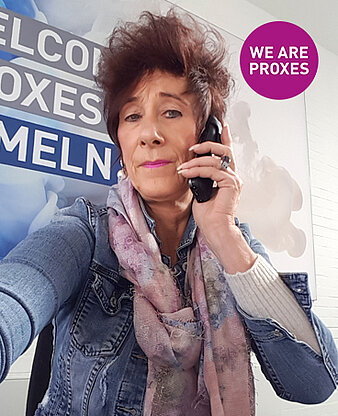 Customer Centricity
Cleverness is a gift, kindness is a choice.
Petra Eisermann
Reception, Hameln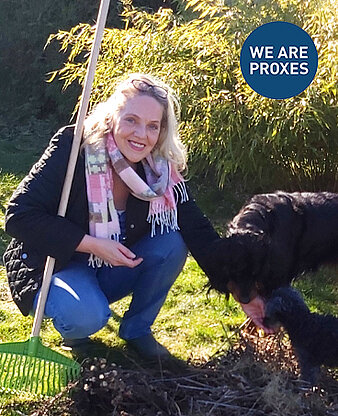 Teamwork
In a team, everyone achieves more. My formula for success: The environment supports, we are all part of this environment. Even the supposedly smallest team member accomplishes great things.
Sabine Riechmann
Marketing Manager, Hameln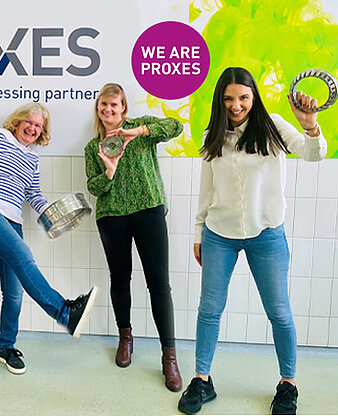 Excellence
No one of us are as good alone as we are with an amazing team of trusted people.
Özge Cifdalöz
Sales Coordination, Neuenburg am Rhein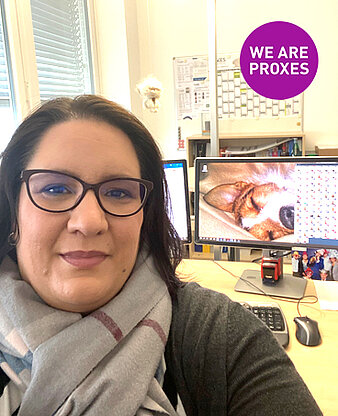 Integrity
For me in HR, one of the things it means is treating all people equally. Integrity is about wholeness, honesty and the ability to be yourself in all situations. Everyone at ProXES makes an important contribution and deserves respect and appreciation, regardless of their role.
Simona Kysela
HR Manager, Rheinfelden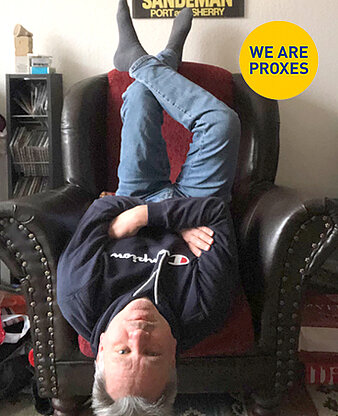 Customer Centricity
Sometimes you have to leave your usual position and change your view of things in order to recognize new possibilities and problem solutions. An innovative company gives its employees the freedom they need to do this.
Michael Dombrowski
Applications, Hamburg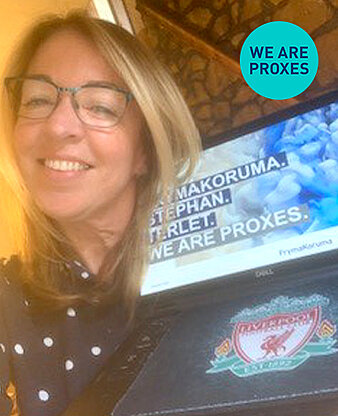 Teamwork
Talent wins games, but teamwork and intelligence win championships! That's why I work at ProXES!
Laura Gee
Sales Manager, Huntingdon
Teamwork
The heart of a company is its employees and the top priority of a good leader is the success of his employees. That's why in every situation I try to support the team, give confidence, listen and increase integrity.
Florian Wunderlin
Head of Design Engineering, Rheinfelden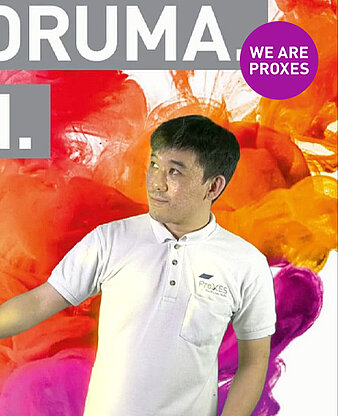 Integrity
We are ProXES! The X-Gene within us spell out our INTEGRITY & RESPONSIBILITY! Where it explained why we are going eXtra miles to democratize CUSTOMER INSIGHTS!
Justin Lee
Automation Engineer, Singapore