Cremes and lotions are emulsions with a high range of viscosities and are used for numerous applications like body lotion, sun creme, night creme or creme for medical purposes. They can be waterproof or water soluble depending on the type of emulsion.
The popularity of natural cosmetics is growing every year. Especially for natural and sensitive ingredients it is important to gently mix them and to control gradually the shear rate. Fine dispersed droplets, a glossy and smooth product surface and a consistent and reproduceable structure defining a perfect emulsion. The ability of our FrymaKoruma/ProXES machines to add particles and to gently recirculate without destroying the shape of them enables the processing of peelings or products with spheres.
how to produce bodylotion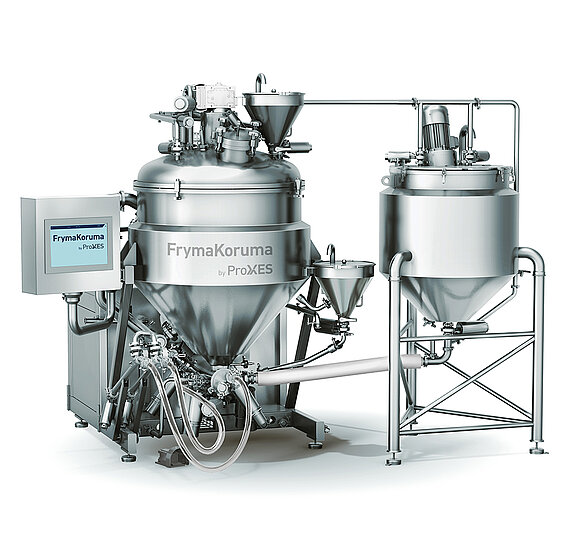 Dinex
Personal Care & Pharma high shear emulsifier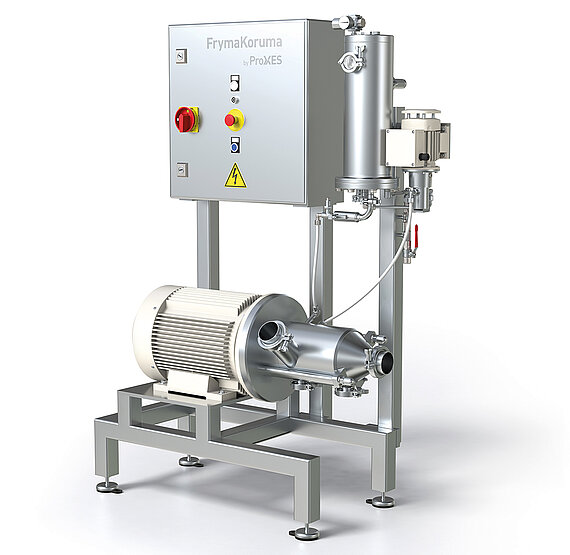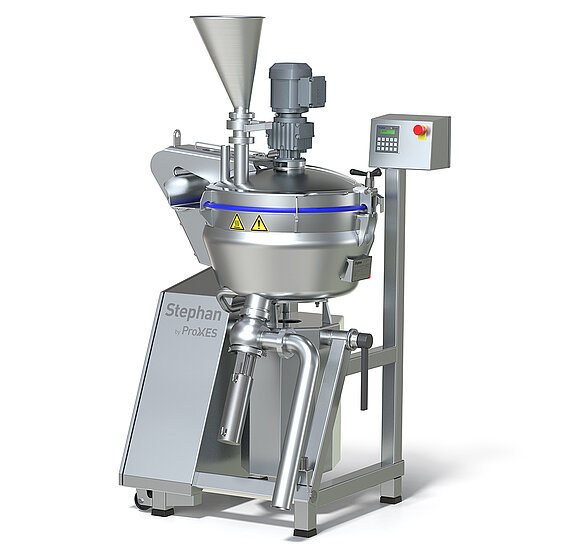 Universal Machine 74
Perfect for small & medium batches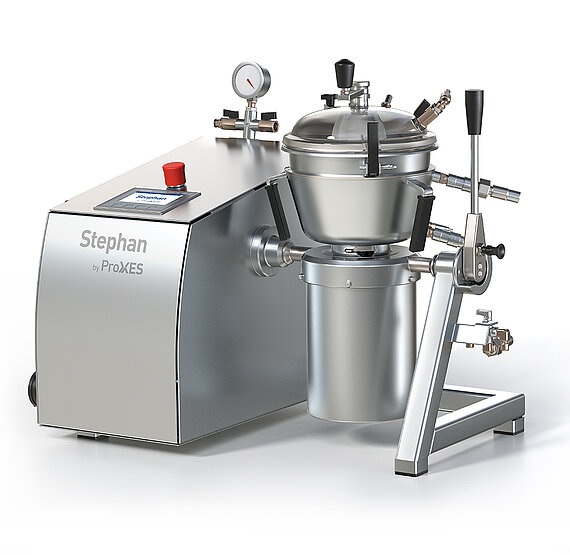 Universal Machine UMX 5
Versatile solution for product development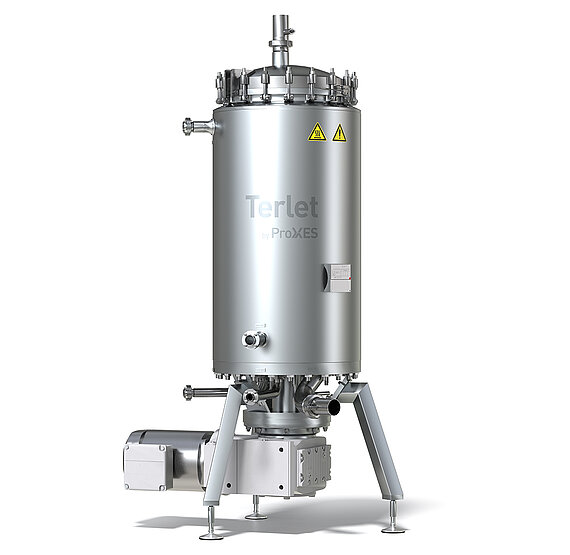 Terlotherm
Continuous fast heat exchanger
Sterilisation/SIP
You want to make sure your new product is not contaminated? ProXES offers equipment, that can be sterilised in place (SIP). We are happy to show you, how to make sure your equipment is more than clean – sterile!
NEED TO KNOW MORE? GET IN TOUCH WITH OUR EXPERTS.
Your contact person for HPC, Pharma and Chemical applications:
Thomas Schöck
+49 1607 2743 50