Lipsticks mass is a mixture of a pigment dispersed into oils and waxes.
No matter how much time has passed, the way the lipstick is used and its basic formula always remained the same.
The constantly evolving part is the raising standard of manufacturing process. Performing a good uniform premix, efficiently reducing particle size of pigment grind, shortening processing times to melt the waxes and dispersing for consistent texture has an impact on an efficient production.
The FrymaKoruma mills and vacuum processing units VME are designed based on the highest quality and hygiene standards with regards to all of those production requirements.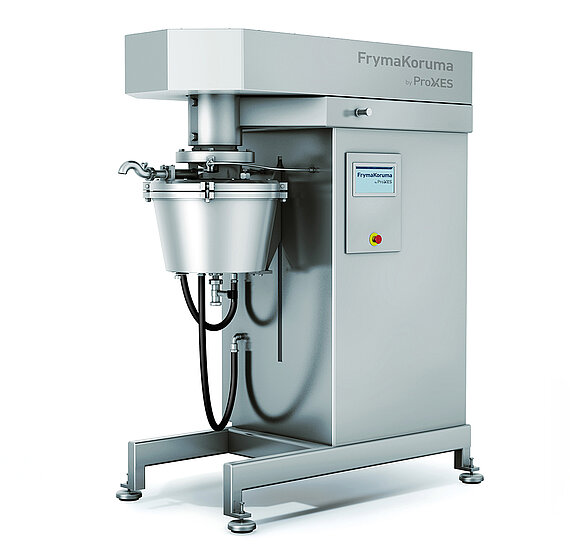 Co-Ball Mill
High energy grinding and dispersing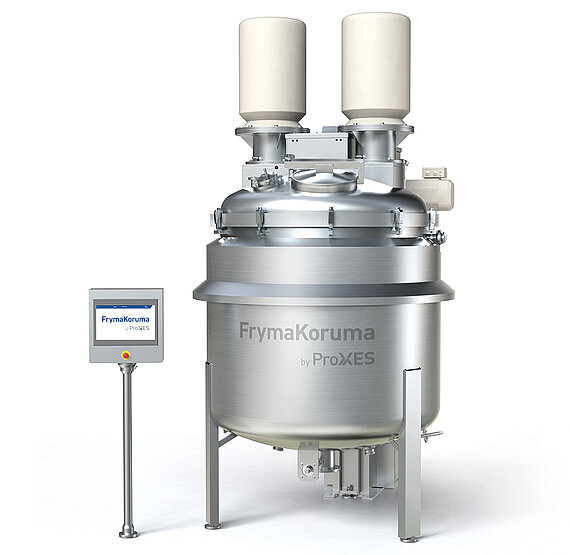 VME
Universal mixing and dispersing
NEED TO KNOW MORE? GET IN TOUCH WITH OUR EXPERTS.
Your contact person for HPC, Pharma and Chemical applications:
Thomas Schöck
+49 1607 2743 50