EXPERTISE IN

Chemical

suspensions
Many products in chemical industry have throughout the manufacturing process a form of suspension. This heterogeneous mixture consisting of microscopic sized solids and liquid is beneficial for example in the creation of thin films or improvement of product properties. To ensure a reliable downstream process the control over particle size and agglomeration of solids is the key.
In applications such as slurries for lithium batteries, silica suspensions, dental filling, paper coatings, processing of waste or rework, our milling, dispersion and de-aeration technologies, inline or as batch, can help you to achieve your goals.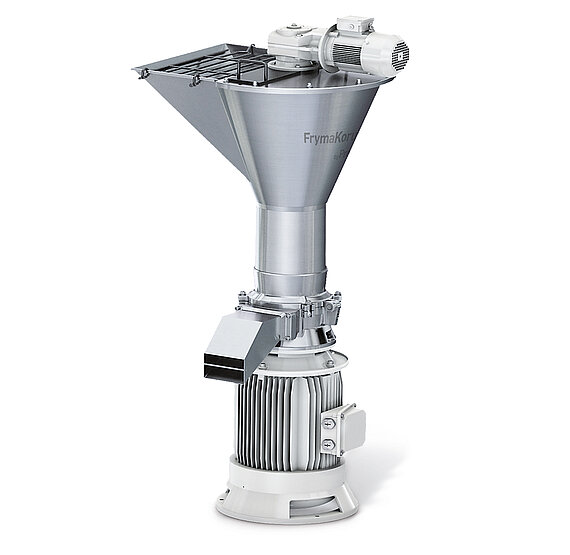 Perforated Disc Mill
Powerful grinding and pre-grinding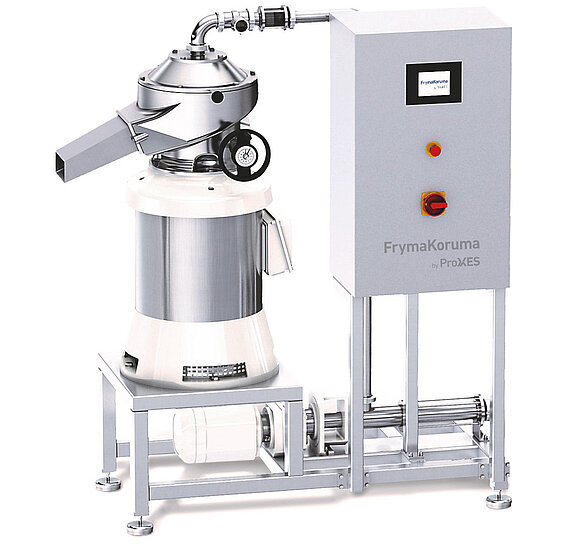 Corundum Stone Mill
Versatile wet milling and dispersing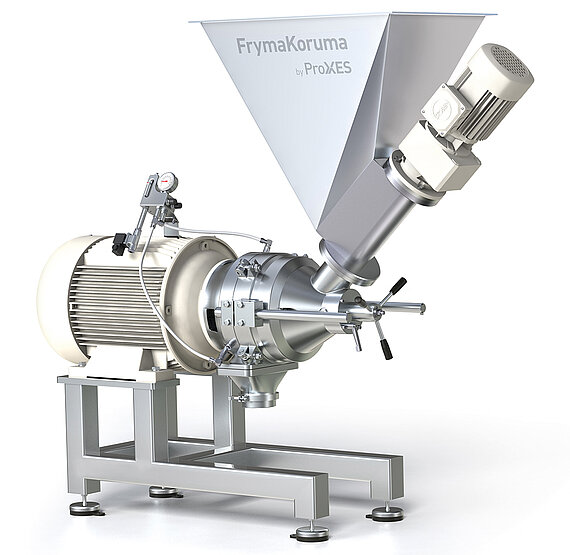 Tooth Colloid Mill
Variable wet milling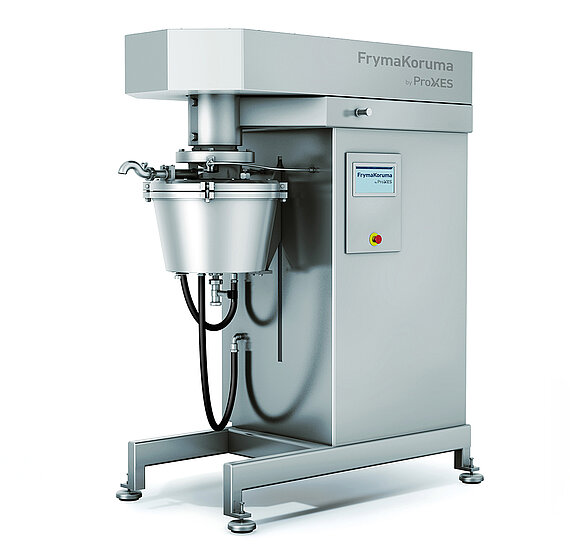 Co-Ball Mill
High energy grinding and dispersing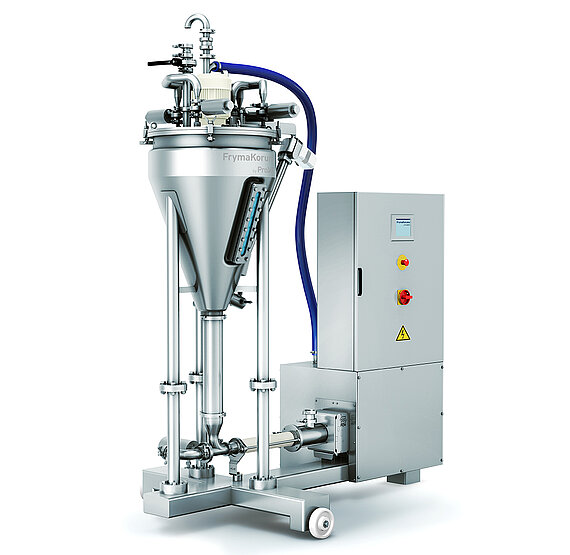 Vacuum Deaerator
Continuous automatic removal of air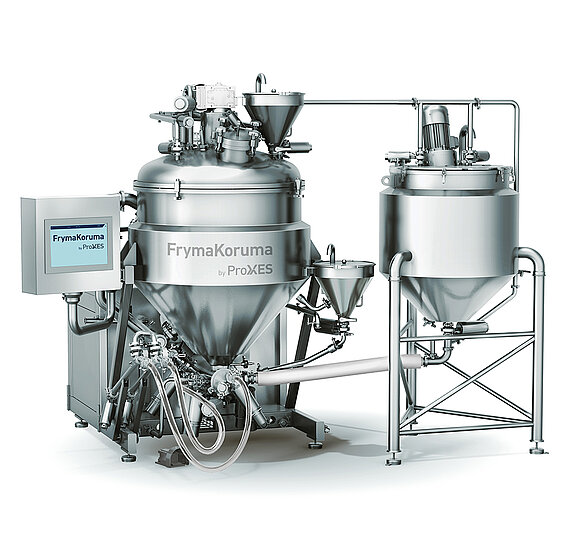 Dinex
Personal Care & Pharma high shear emulsifier
NEED TO KNOW MORE? GET IN TOUCH WITH OUR EXPERTS.
Your contact person for HPC, Pharma and Chemical applications:
Thomas Schöck
+49 1607 2743 50