Plant based food ingredient and products such as dairy alternatives and meat substitutes are rebranding vegan food for mainstream. Consumers prefer increasingly a sustainable approach to life, like limiting meat or decreasing dependence on animal farming.
Jumping on the train of plant-based manufacturing requires a reliable partner.
Our longterm experience and well-established technology base for continues grinding offers a fundamental step in processing of nuts, seeds, legumes or grains in water slurries to prepare a quality feed to your process.
In field of plant-based cheese or mixtures of meat substitutes our batch and inline processing units with application designated temperature control, mixing, de-agglomeration, emulsifying and de-aeration are a highly versatile and flexible solutions.
Our processing know-how and product testing centers are the ideal predisposition for birth of your innovative recipes and can help you to capture a share of plant-based growth.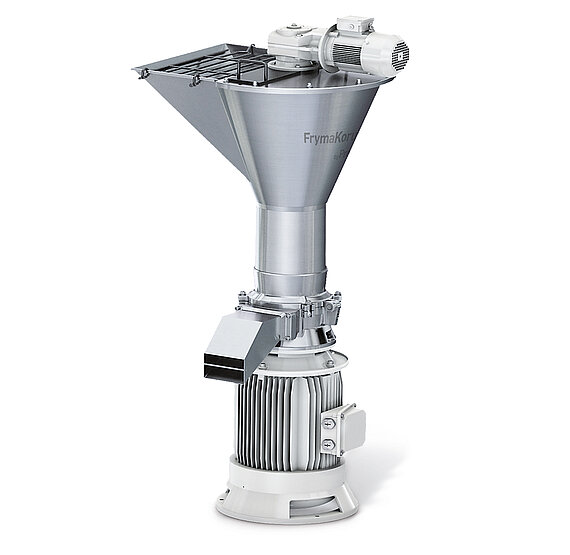 Perforated Disc Mill
Powerful grinding and pre-grinding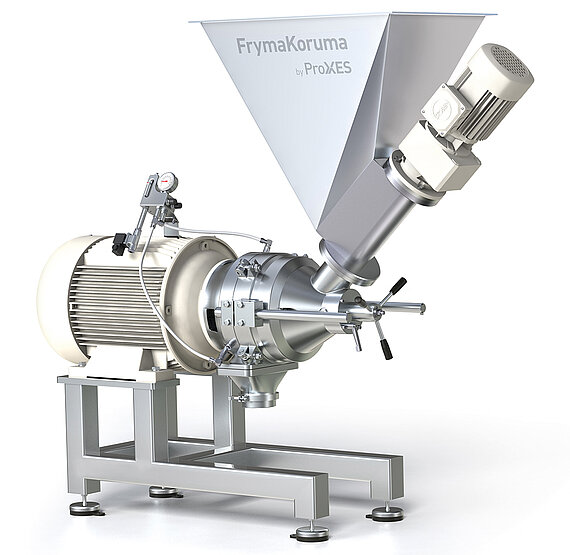 Tooth Colloid Mill
Variable wet milling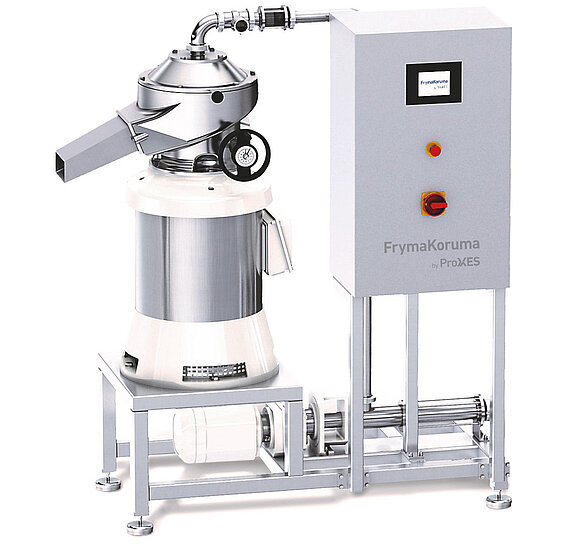 Corundum Stone Mill
Versatile wet milling and dispersing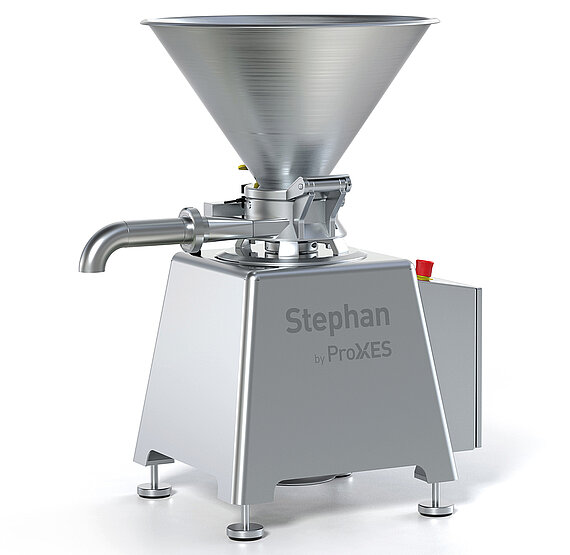 Microcut 15
Perfect for fine cutting and emulsifying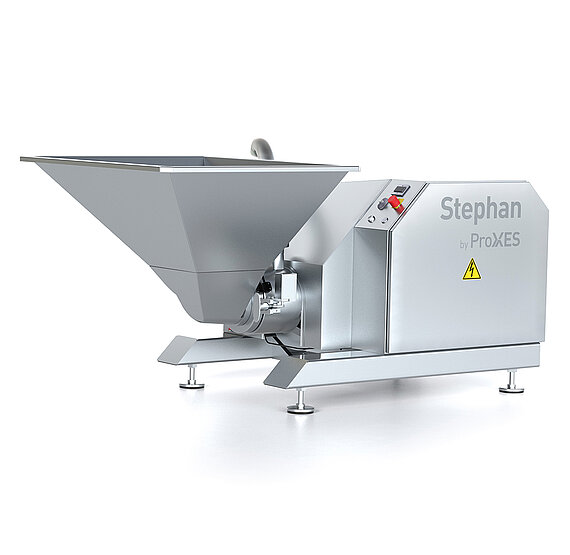 Microcut HD150
Perfect for fine cutting and emulsifying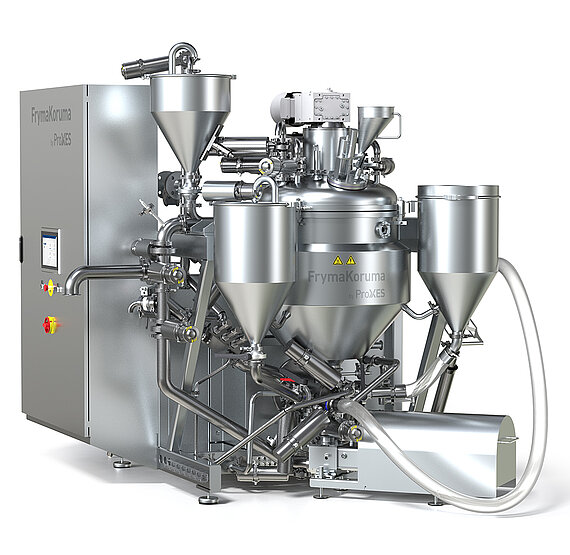 MaxxD 200
Food high shear emulsifier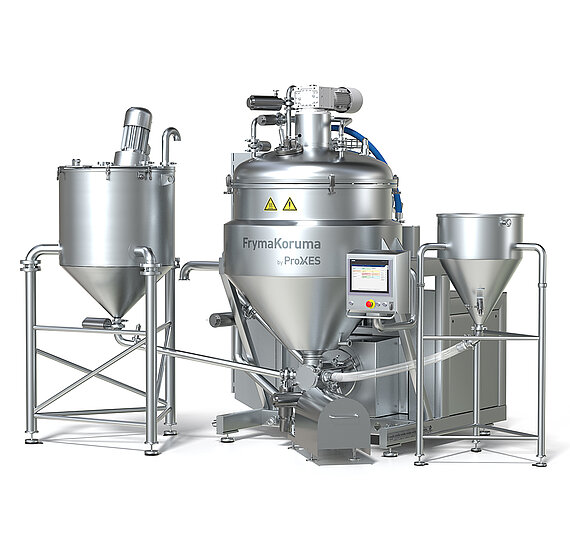 MaxxD 700
Food high shear emulsifier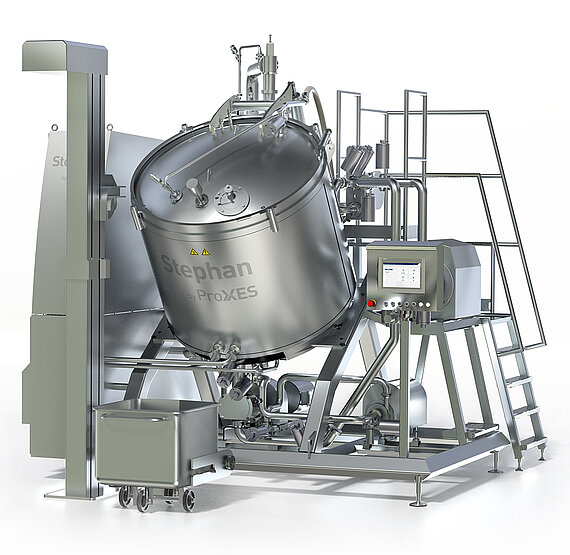 Vacutherm
Efficient hot & cold processing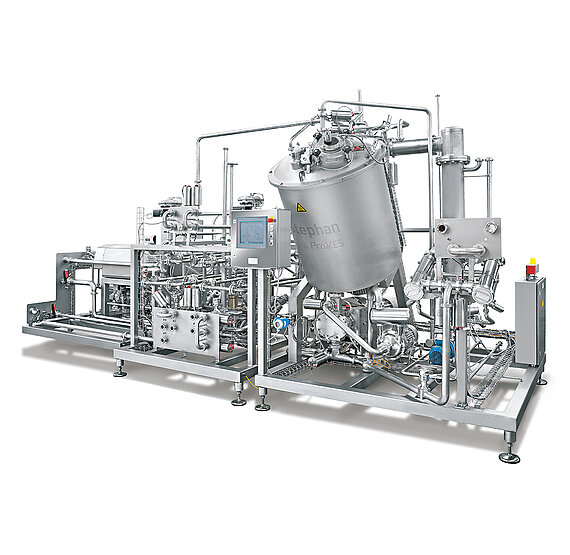 UHT Systems
Continuous ultra-high temperature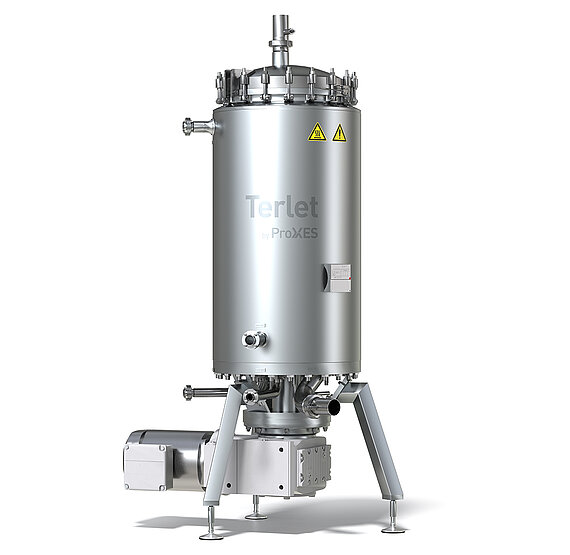 Therlotherm
Continuous fast heat exchanger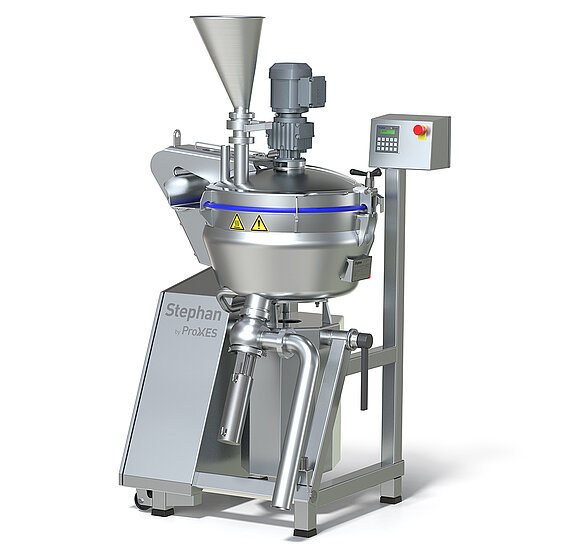 Universal Machine 74
Perfect for small & medium batches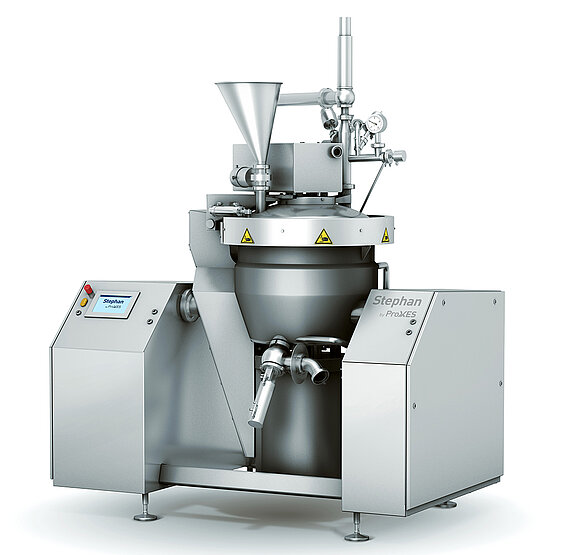 Universal Machine 200
Perfect for small & medium batches
Combitherm
Flexible and multifunctional batch processing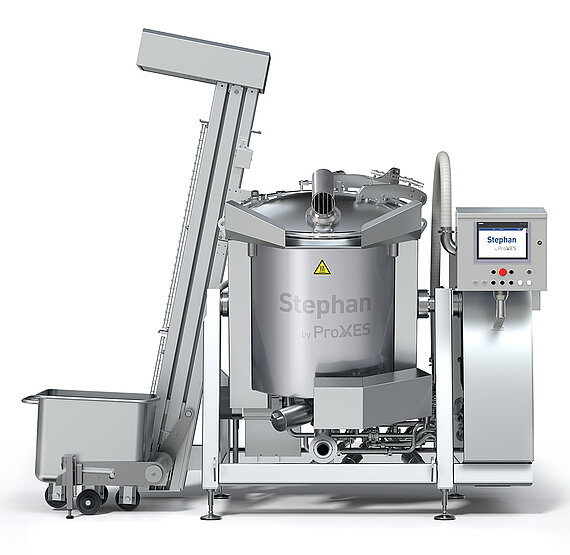 COOK-IT®
Compact batch cooking solution
NEED TO KNOW MORE? GET IN TOUCH WITH OUR EXPERTS.
Your contact person for Food-Applications:
Eckhard Hellwig
+49 (5151) 583 210