LET'S CREATE

Make-up cream
A make-up cream is generally used to refer to foundation and concealer. Both concealer and foundation are typically used to make skin appear more uniform in colour. These two types of cosmetic creams differ in that concealers tend to be more heavily pigmented.
Foundation is liquid or powder make-up that is applied to the face to give the complexion an even colour, cover up imperfections and sometimes change the natural skin tone. It acts as a kind of foundation and can contain other skin care properties as a moisturizer or sunscreen.
A concealer or colour corrector is a type of cosmetic that is used to mask dark circles, age spots, large pores, and other small blemishes visible on the skin. It is similar to foundation, but thicker and used to hide different pigments by blending the imperfection into the surrounding skin tone. Our FrymaKoruma portfolio offers a wide range of opportunities for make-up creams and our ProXES experts are looking forward in supporting you in finding the best solution for your requirements.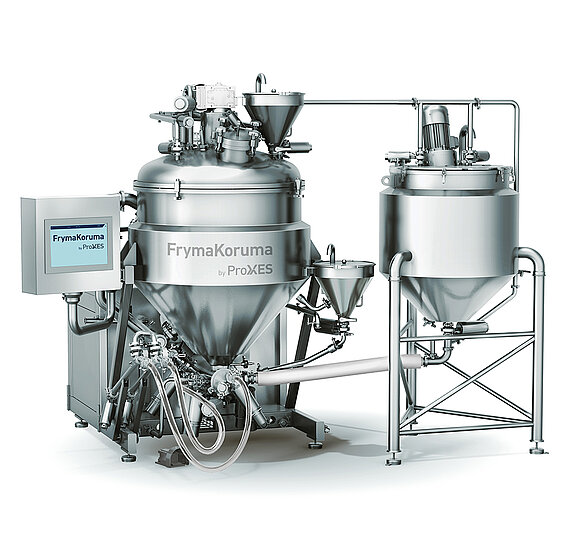 Dinex
Personal Care & Pharma high shear emulsifier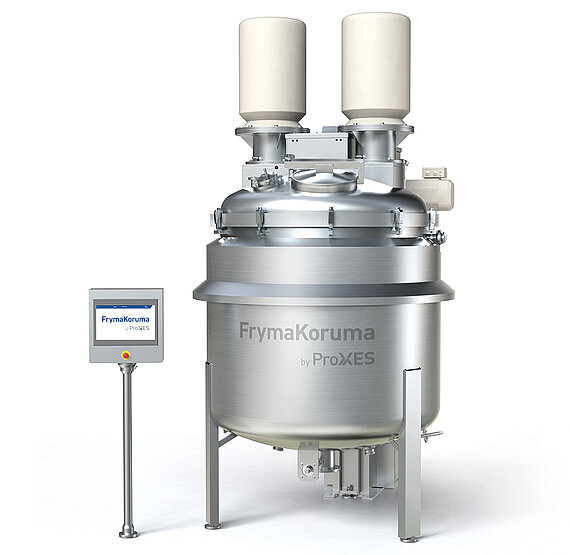 VME
Universal mixing and dispersing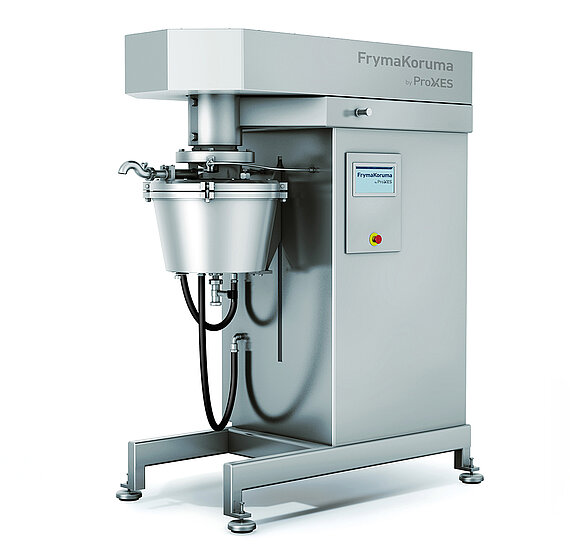 Co-Ball Mill
High energy grinding and dispersing
NEED TO KNOW MORE? GET IN TOUCH WITH OUR EXPERTS.
Your contact person for HPC, Pharma and Chemical applications:
Thomas Schöck
+49 1607 2743 50