Sterilization is performed to kill or irreversibly inactivate microorganisms that are capable of reproduction. By definition, the number of existing colonies forming units (cfu) must be reduced accordingly to DIN EN 58900. Lower reductions are described as "sanitization" and "disinfection". Various thermal, chemical or radiological methods can be used for sterilization.
ProXES offers you efficient possibilities to sterilize products within the process (in situ) as well as to sterilize machines, process units and their surfaces in contact with the product without disassembly (SIP = sterilization in place).
For both processes only thermal sterilization by superheated steam is used. This process is suitable, since in most applications superheated steam is already available as the heating medium. In contrast to chemical processes, SIP as well as in-situ sterilization can be performed.
Our experts for sterilizing: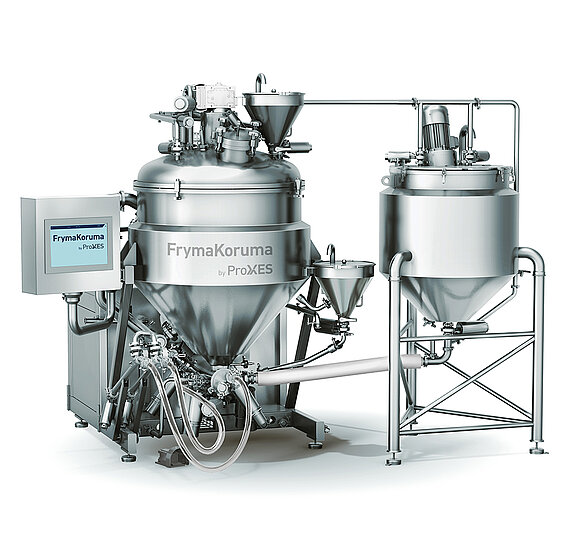 Dinex
Personal Care & Pharma high shear emulsifier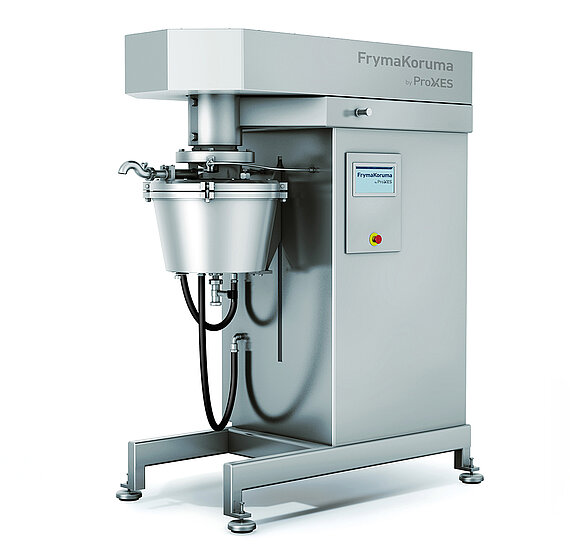 Co-Ball Mill
High energy grinding and dispersing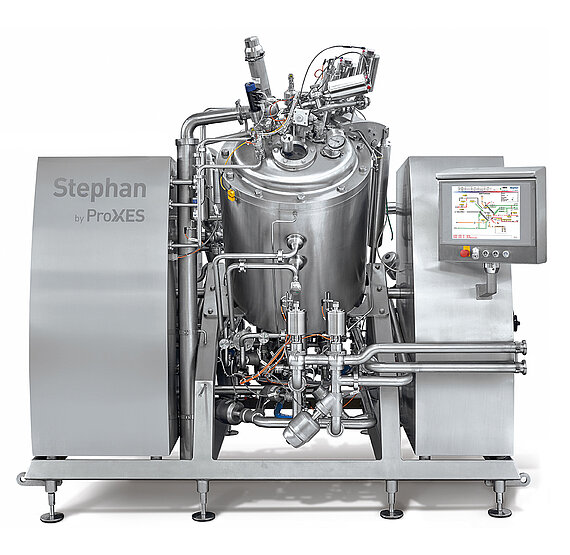 SAM
Aseptic multifunctional processing unit
Your contact person for Food-Applications:
Stephan Lyke
+49 173 744 30 89
Your contact person for HPC, Pharma and Chemical applications:
Thomas Schöck
+49 1607 2743 50