THE WORLD OF

Api suspensions
API's – active pharmaceutical ingredients suspensions can be based on hydrophobic or hydrophilic liquids in which the active ingredient is finely dispersed and homogenised.
The aim is to distribute the API perfectly into the solvent and to stabilize for long term against separation. Another field would be the particle size reduction of an API suspension. Some active ingredients must be on a certain range of particle size in order to migrate into the targeted area (i.e. cells, skin).
Challenges like particle size reduction until nanoscale, processing under explosion proof circumstances (ATEX) or exact feeding of small API-amounts with controlled homogenising can be overcome by using FrymaKoruma/ProXES equipment.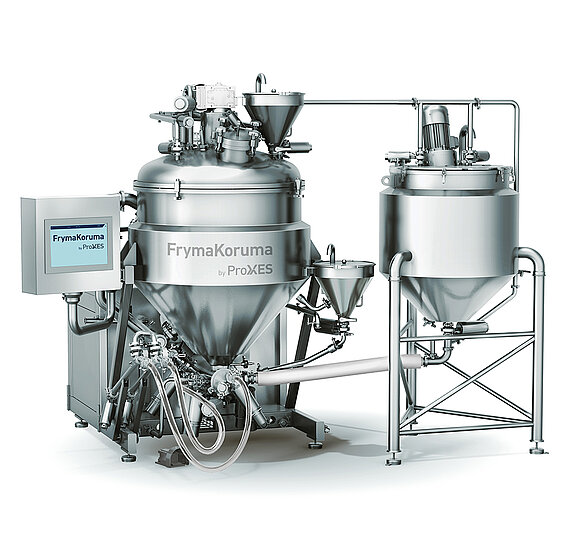 Dinex
Personal Care & Pharma high shear emulsifier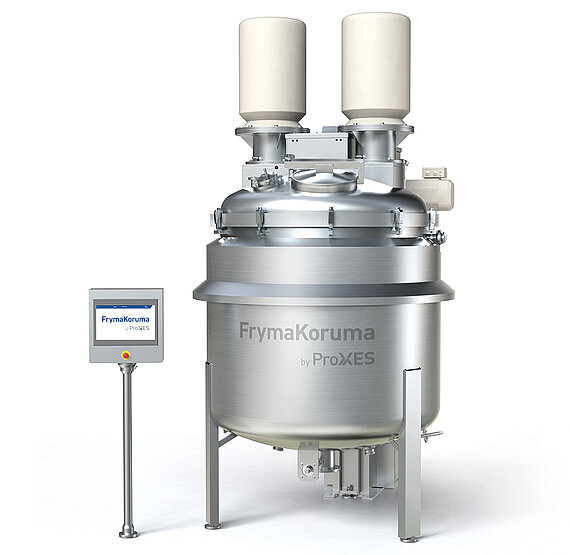 VME
Universal mixing and dispersing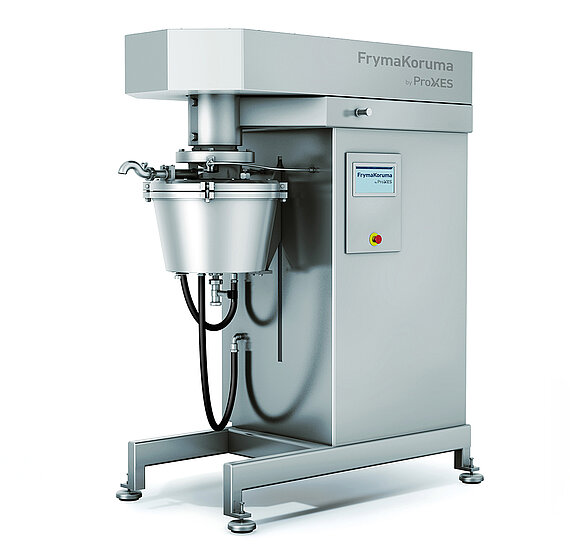 Co-Ball Mill
High energy grinding and dispersing
ATEX/Explosion proof
FrymaKoruma/ProXES offers equipment according to latest European explosion proof guidelines. If you process flammable substances as for example alcohols, ProXES can help you to make sure your equipment works with the highest safety levels.
NEED TO KNOW MORE? GET IN TOUCH WITH OUR EXPERTS.
Your contact person for HPC, Pharma and Chemical applications:
Thomas Schöck
+49 1607 2743 50