Eye drops are medical products which containing fine dispersed API's - active pharmaceutical ingredients in a liquid base. The liquid base can be either an emulsion or a single solvent in which the API is dispersed and stabilised. In most cases eye drop solutions or dispersions are sterile products which can contain preservatives.
Especially the quality of the emulsion (small and narrow droplet size distribution) and the particle size of the API is from importance. A hygienic and sterilisable equipment are one of the key points for a safe and secure manufacturing process, too. Both, mills and vacuum processing units from FrymaKoruma/ProXES ensure the best manufacturing process of eye drops.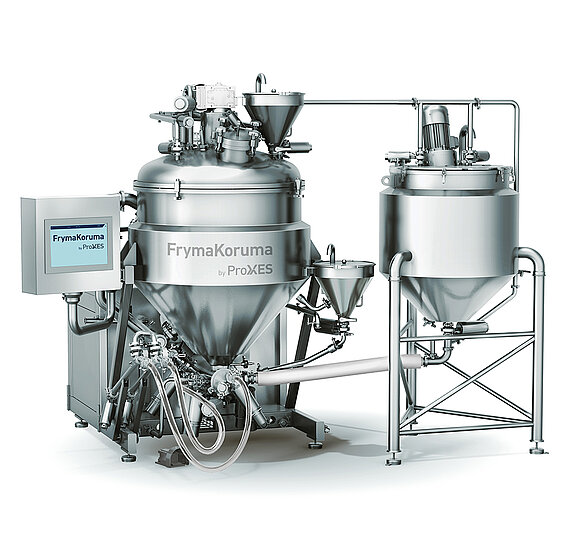 Dinex
Personal Care & Pharma high shear emulsifier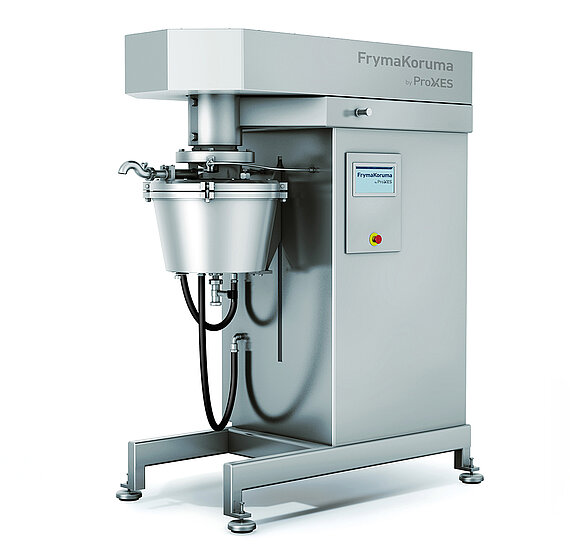 Co-Ball Mill
High energy grinding and dispersing
Sterilisation/SIP
You want to make sure your new product is not contaminated? ProXES offers equipment, that can be sterilised in place (SIP). We are happy to show you, how to make sure your equipment is more than clean – sterile!
NEED TO KNOW MORE? GET IN TOUCH WITH OUR EXPERTS.
Your contact person for HPC, Pharma and Chemical applications:
Thomas Schöck
+49 1607 2743 50