LET'S TALK

Shampoo

& shower gel
Shampoo and shower gels are solutions containing mainly surfactant, colour, active ingredients and other additives which are finely homogenised into a liquid. They are used in our everyday life for cleaning purposes.
Foam building, air incorporation and long mixing times are the main challenges during the manufacturing.
FrymaKoruma/Proxes provides concepts and machines to overcome these challenges with a result of glossy, air free and homogeneous products within short production times.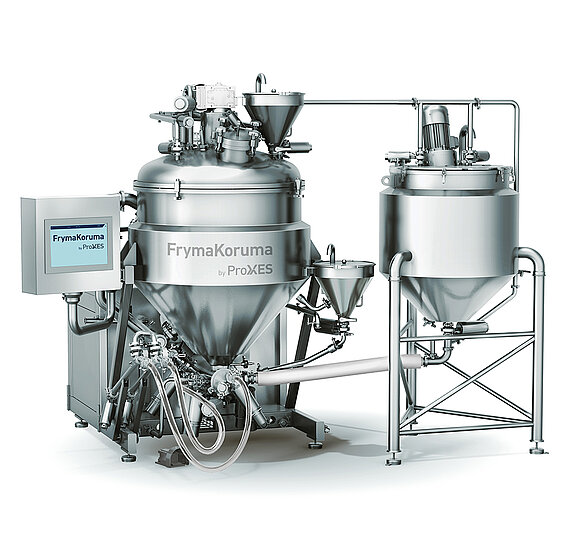 Dinex
Personal Care & Pharma high shear emulsifier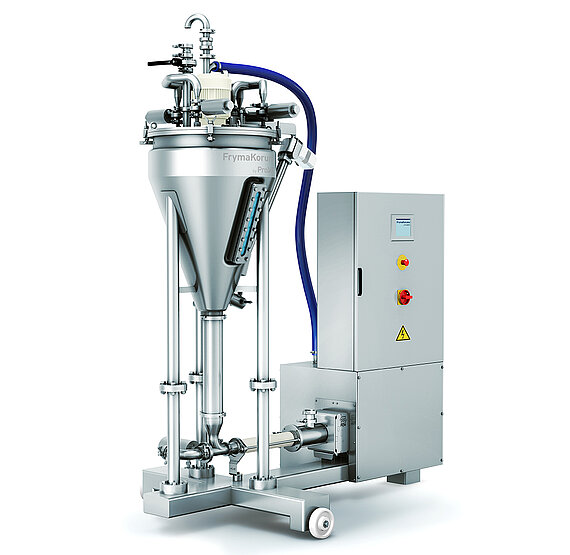 Vacuum Deaerator
Continuous automatic removal of air
NEED TO KNOW MORE? GET IN TOUCH WITH OUR EXPERTS.
Your contact person for HPC, Pharma and Chemical applications:
Thomas Schöck
+49 1607 2743 50