THINK

Processed &

cream cheese
Thanks to its versatility and multitude of varieties, processed cheese is a reliable source of growth in the dairy category. Whatever your recipe for success, ProXES supplies you with the know-how and machines to prepare it.
From plain to spicy, from nacho cheddar sauce to mozzarella strings – processed cheese is a true jack of all trades. The product's high flexibility lets it be easily adapted to regional tastes and the different demands of international markets.
how to produce block cheese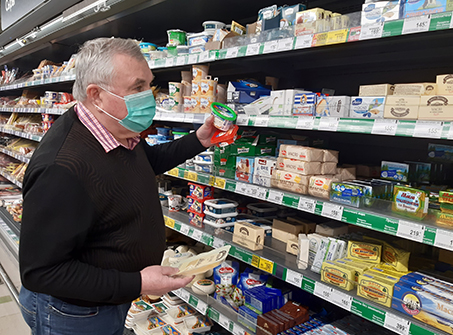 Responsibility
Not all products are made on ProXES machines. Too early to retire.
Aleksei Dubinich, General Manager Russia, St. Petersburg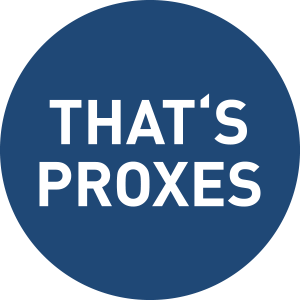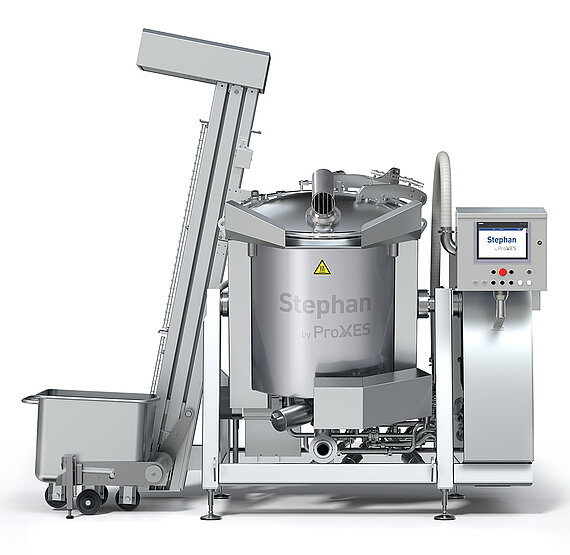 COOK-IT®
Compact batch cooking solution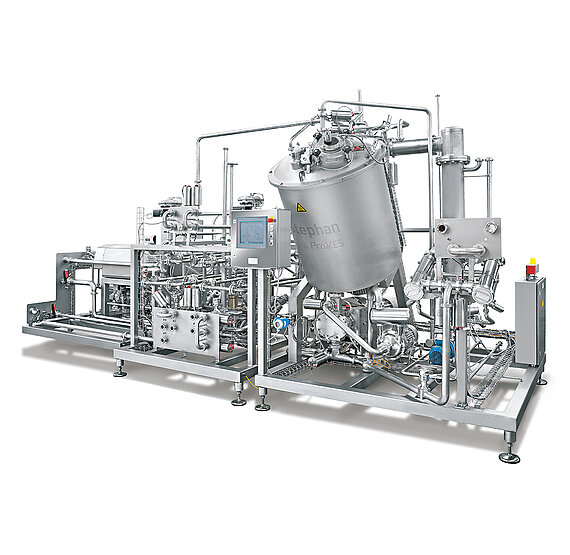 UHT Systems
Continuous ultra-high temperature processor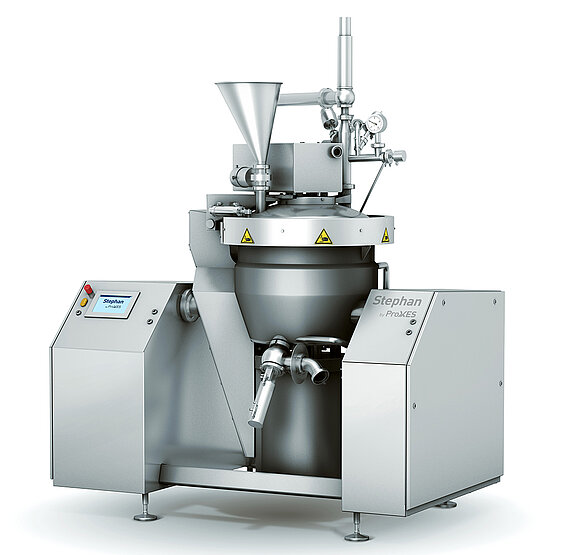 Universal Machine 200
Perfect for small & medium batches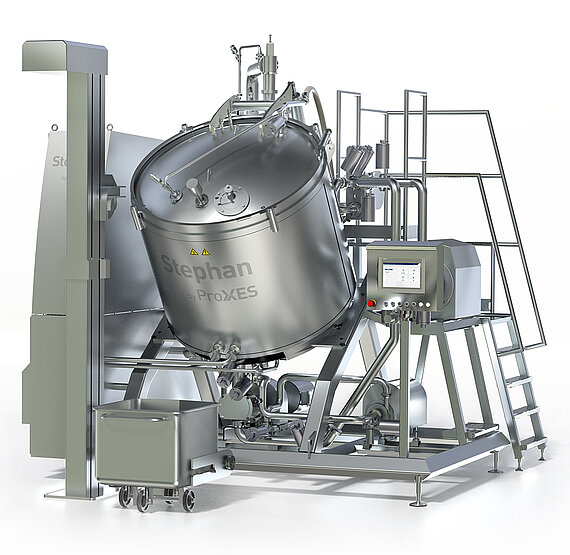 Vacutherm
Efficient hot & cold processing
Combitherm
Flexible and multifunctional batch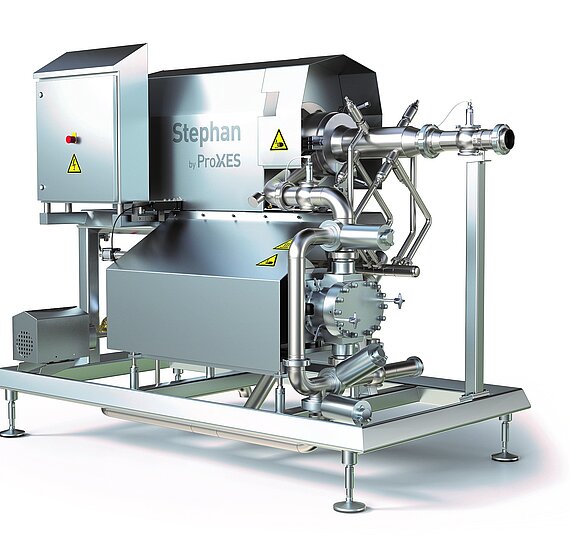 Continuous Cooker
Inline High-Shear Unit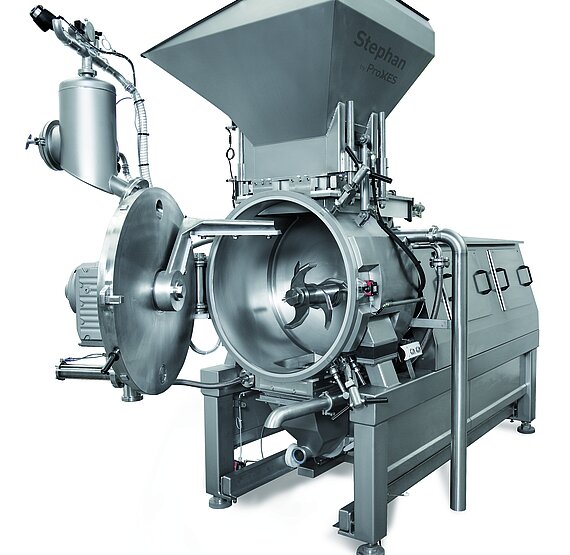 Combicut
Multifunctional and efficient
SPREADS: SAVORY, SWEET OR NUTTY?
Chocolate spreads, veggie dips, peanut butter or hummus – if you want to produce it, ProXES can deliver! Our versatile processing systems are designed to prepare a wide range of spreads. Ask our experts about modular extensions customized to your requirements!
NEED TO KNOW MORE? GET IN TOUCH WITH OUR EXPERTS.
Your contact person for Food-Applications:
Stephan Lyke
+49 173 744 30 89