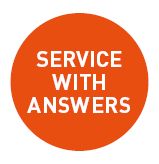 EXPERIENCED ENGINES – USED EQUIPMENT THAT YOU CAN RELY ON.
We strive to offer our customers innovative services and solutions. Our new service Experienced Engines take high-quality used machines of our product brands FrymaKoruma, Stephan and Terlet and combines them with the idea of sustainable reprocessing – so-called 'Remanufacturing'.
Sell your used FrymaKoruma, Stephan Machinery and Terlet equipment back to us or buy second-hand equipment from us.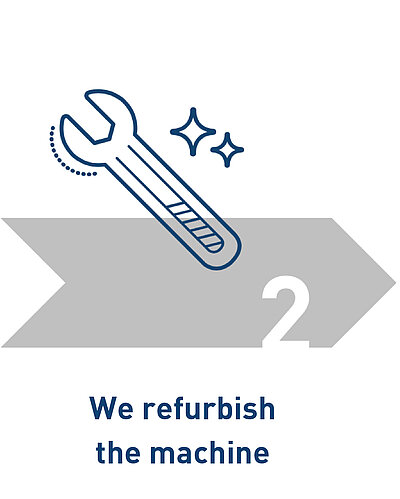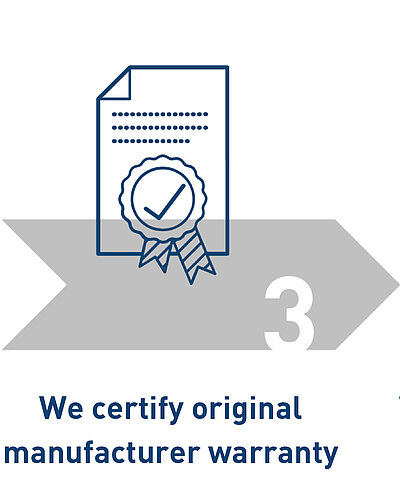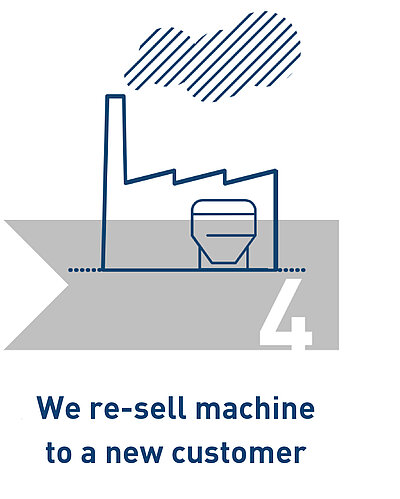 FOR SALE
FRYMAKORUMA ML-180

Year: 2017
Ident Number: SH2201

Main drive: 22 kW; IE3; 3000 rpm (50Hz)
Installation: Horizontal with pump on mobile base frame
Electrical equipment: Operating voltage: 400 Volt, 3 phases, N, PE
Frequency: 50 Hz
Product inlet:
Connection for product inlet: DN 50 with counterpart
Feeding safety: through attached manometer with digital display (-1 to 5bar)
Visualization of the product inlet: by sight glass in the inlet line
Product inlet connection: DN50 with counterpart
Feed pump:
type: eccentric screw pump
Flow rate: 0.8 - 4.0m3/h (based on water)
Speed control: via frequency converter
Mechanical seal: Single mechanical seal