LET'S TALK

Mayonnaise

& dressings
Hot or cold, small batch or continuous production, liquid egg yolk or powder – every mayonnaise producer swears by their own formulation. Whatever your recipe for success, ProXES supplies you with the right machines to prepare it.
As a leading manufacturer in the processing industry, ProXES combines the expertise of three well-known brands: FrymaKoruma, Stephan and Terlet. This concentrated know-how allows us to respond to individual challenges and requirements.
How to produce mayonnaise
Click video to turn on volume for the best experience.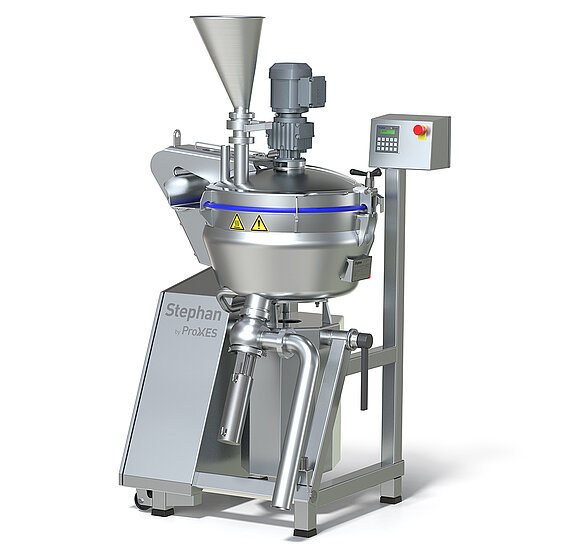 Universal Machine 74
Perfect for small & medium batches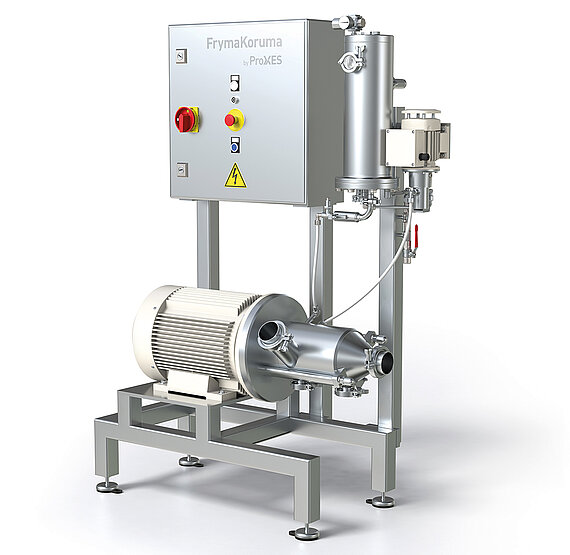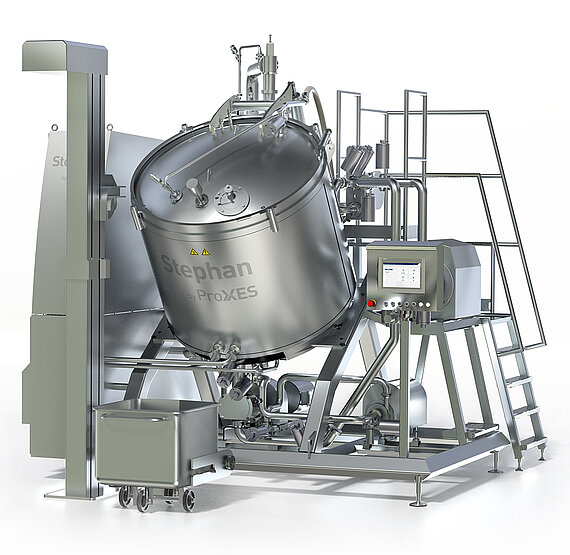 Vacutherm
Efficient hot & cold processing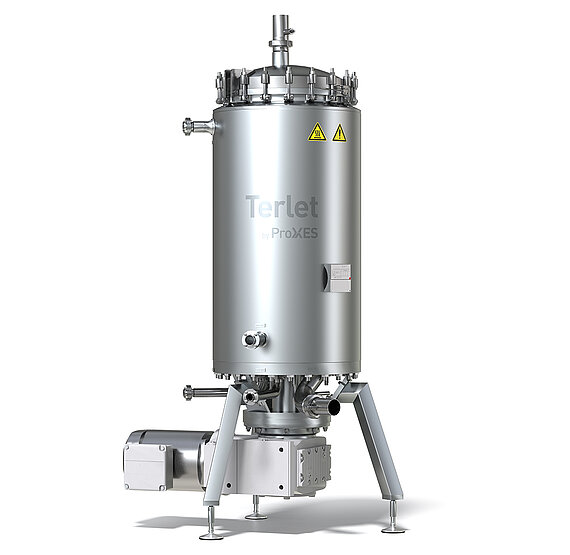 Terlotherm
Continuous fast heat exchanger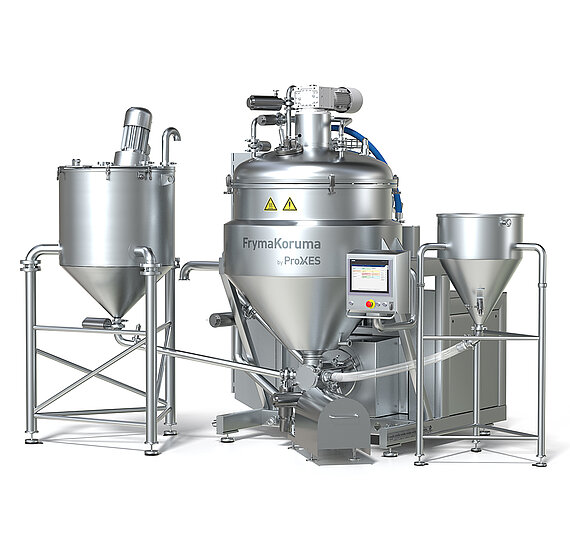 MaxxD 700
Food high shear emulsifier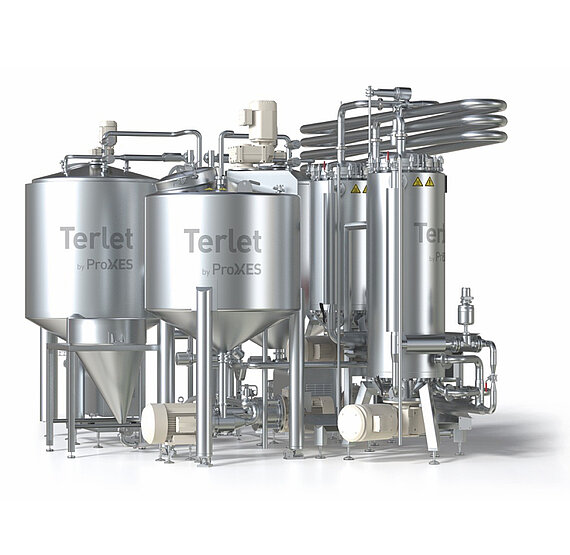 CuliFlex
Flexible and multifunctional continuous processing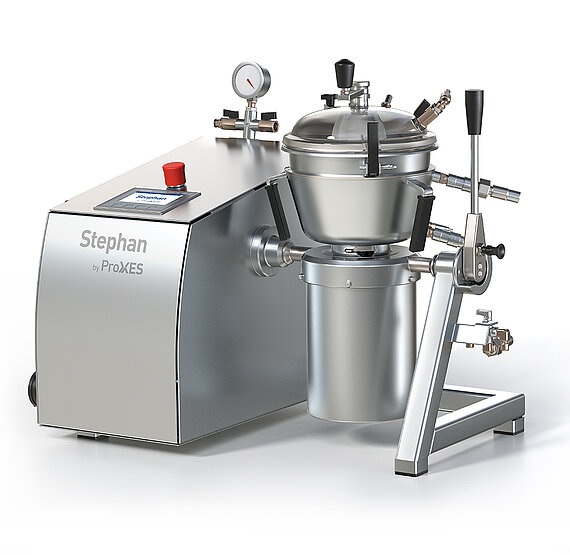 Universal Machine UMX 5
Versatile solution for product development
AND WHAT ABOUT KETCHUP?
Mayonnaise, salad dressings, tartar sauce or ketchup – if you want to produce it, ProXES can deliver. Our versatile processing systems are designed to prepare a wide range of sauces. Ask our experts about modular extensions customized to your requirements!
NEED TO KNOW MORE? GET IN TOUCH WITH OUR EXPERTS.
Your contact person for Food-Applications:
Eckhard Hellwig
+49 (5151) 583 210